News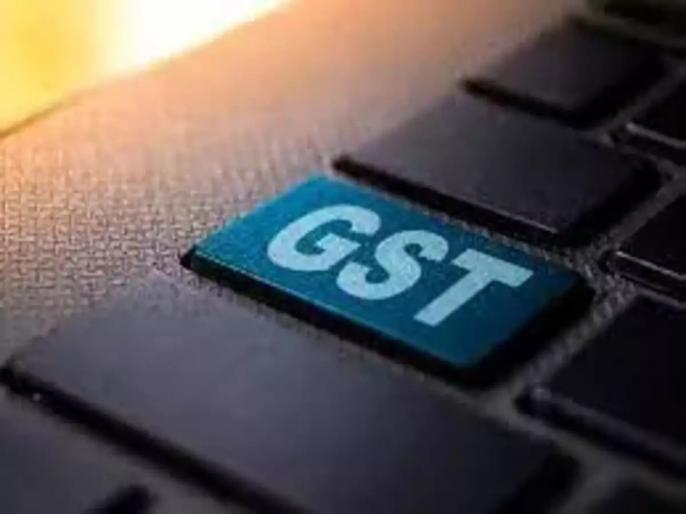 – Manoj Gadnis
Lokmat News Network
Mumbai: After the implementation of Artificial Intelligence system in the GST department, some tax evasion alerts have been received by this system and now the investigation of 50,000 GST numbers across the country including Mumbai will be started. The department has suspected tax evasion of Rs 52,000 crore in the last four years and has directed its offices across the country to investigate the matter.
According to sources, the department has set up a system using Artificial Intelligence technology to check the details to be filed under the GST system, errors in it, proper tax payment or not. Accordingly, the returns and tax figures to be paid to the department, the discrepancies therein
Its regular alerts are starting to reach the department. The department has received information about tax evasion from this.
Didn't meet the criteria …
n GST system was implemented in the financial year 2017-18. However, only nine months' GST statement was filed that year. So this inquiry is going to start from those years.
The department has received information that 50,000 GST numbers have not complied with the norms this year and will be investigated.
n Work is underway to collect discrepancies in the statements for the financial years 2019, 2020, 2021, 2022, through which the GST number information will be obtained. It is understood that his inquiry will also begin this year.
What are the criteria for inquiry?
n Companies with large annual turnover, however, have not been audited.
n Difference between expenses and income.
n Tax arrears.
n Discrepancy in description.
n Inconsistency in the record of input tax credit.
Demand for Exclusion from Right to Information
It has been demanded that the GST and tax evasion analytics wing should be exempted from the Right to Information Act. The Ministry of Electronics and Information Technology has also sought similar exemptions, citing serious cyber security. This has been discussed in detail in the meeting of the committee of secretaries and a final decision has not been taken yet.
Web Title: 50,000 GST numbers on radar; Suspicion of tax evasion of Rs 52,000 crore in four years
Get Latest Marathi News , Maharashtra News and Live Marathi News Headlines from Politics, Sports, Entertainment, Business and hyperlocal news from all cities of Maharashtra.
.