Migmg news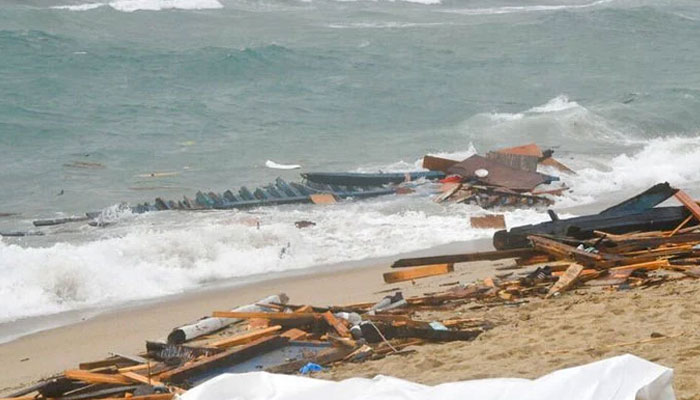 The ship with illegal immigrants that was going from Turkey to Italy hit a rock in the sea and sank.
According to the information received from Manchester, 45 people died in the sinking of the ship from Turkey to Italy.
According to the British media from Manchester, the dead are illegal immigrants, and they are said to be from Pakistan, Afghanistan and Somalia.
British media further state that there were more than 120 people on board.
Meanwhile, British media further reported that a search operation by the Italian Coast Guard was underway.
.