Migmg news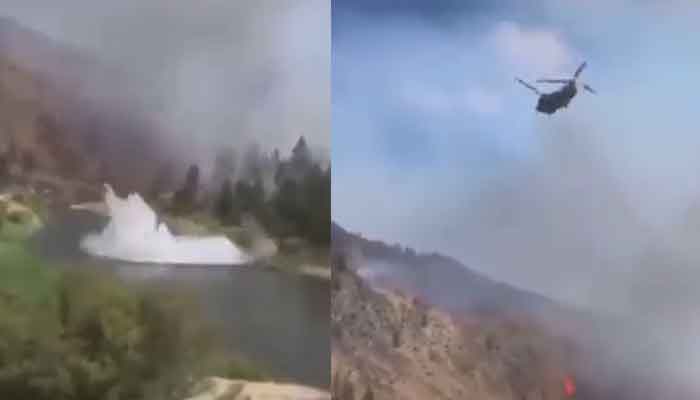 Indian Army's Cheetah helicopter crashes, killing both pilots.

According to Indian media, the helicopter lost contact with the air traffic controller at 9:15 a.m., after which a search for the helicopter was launched, but it was later found that the helicopter was in the Bomdala district of Arunachal Pradesh state. I crashed in the water near Mandla Hills.
According to media reports, the two pilots of the helicopter, identified as Lt Col VVB Reddy and Major Jayant, were killed in the crash.
A video of the crash of the Indian Army's Cheetah helicopter has also surfaced on social media, in which the helicopter can be seen first losing balance and spinning around and then plunging into the river below.
.