News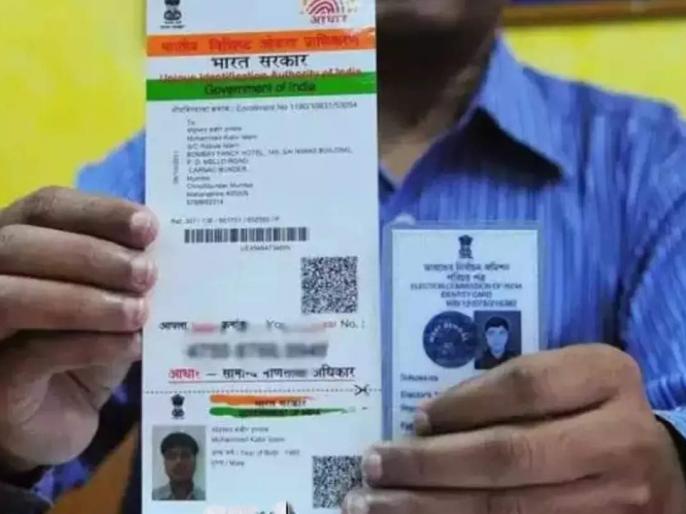 New Delhi: The central government is linking several schemes with Aadhar card. It has also been made mandatory to link PAN card with Aadhaar. In particular, if the PAN card is not linked, the PAN card may be closed from next year. Now the central government is planning to link caste certificate and income certificate with Aadhar card. It will soon be implemented in some states of the country.
The government will be helped to create an automatic verification system. If Aadhar Card is linked with Caste and Income Certificate, it will only benefit the citizens for the benefit of various schemes. Also, ineligible people will not be able to avail the benefits of these schemes. According to the Economic Times, the government will provide scholarships directly to economically backward students in their bank accounts. Out of this, 60 lakh students will benefit. If the caste certificate and income are linked to the Aadhaar card, it will help the government to reach the right beneficiaries through an automatic verification system.
The distribution of scholarships through automatic verification system will be done by the central government first in Rajasthan, Maharashtra, Andhra Pradesh, Karnataka and Telangana. The work of linking caste and income certificates with Aadhaar is being completed in these states. This will enable eligible students to get scholarships on time. The decision was taken after a meeting between Prime Minister Narendra Modi and his secretaries
Web Title: Aadhar Card: Aadhaar will be linked with caste certificate and income certificate
Get Latest Marathi News , Maharashtra News and Live Marathi News Headlines from Politics, Sports, Entertainment, Business and hyperlocal news from all cities of Maharashtra.
.