News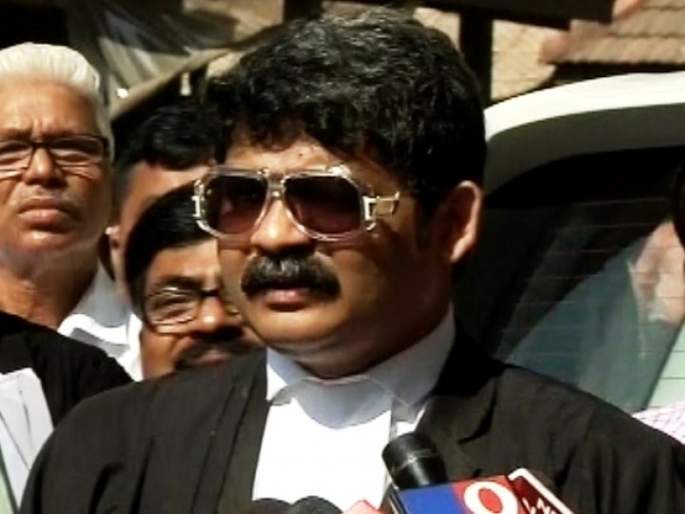 Advocate Gunaratna Sadavarte Arrested: The incident of ST workers throwing sandals and stones at NCP President Sharad Pawar's 'Silver Oak' residence in Mumbai on Friday had repercussions. The incident is being strongly protested by NCP leaders. In this, Minister Hasan Mushrif had demanded that the speeches of lawyer Gunaratna Sadavarte should be examined in this case. After that, Mumbai Police had arrested lawyer Gunaratna Sadavarte for questioning. He has now been arrested by the police. Sadavarte is an advocate for ST employees.
Gunaratna Sadavarte and S. at Silver Oak Bungalow at Sharad Pawar's residence. Section 142,143,145,147,149,332,353,333,448,452,107,120 (b), B.D.V. A case has been registered under Section 7 of the Criminal Amendment, Section 37 of the Maharashtra Police Act and 103 accused, including Gunaratna Sadavarte, have been arrested in the case, police said. At around 7.30 am, four to five policemen reached Sadavarte's house and took him into custody.
#UPDATE | After one hour of interrogation, Gamdevi Police arrested ST Employees Union's Adv. Gunaratna Sadavarte. A case has been registered against him under Section 120-B and Section 353 of IPC, police said

– ANI (ANI) April 8, 2022
Sadavarte's reaction after the agitation
Outside the residence of NCP President Sharad Pawar at Silver Oak, ST workers staged a sudden agitation. ST employees' lawyer Gunaratna Sadavarte had reacted to the incident. "One hundred and twenty-four women's kumkum has been wiped out. If there is an attacker, how can they be distressed and dizzy? Breaking bangles is a sign of coming out of slavery," he said.
Web Title: Advocate Gunaratna Sadavarte Arrested by mumbai police ncp sharad pawar house st workers protest
Get Latest Marathi News , Maharashtra News and Live Marathi News Headlines from Politics, Sports, Entertainment, Business and hyperlocal news from all cities of Maharashtra.
.