Migmg news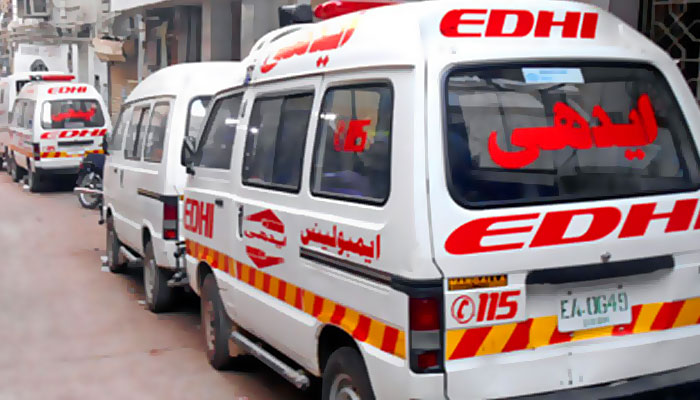 A 12-year-old girl died due to alleged negligence of doctors at a private medical center in Hyderabad.
The police filed a case against 3 doctors on the complaint of the girl's father and arrested them.
According to the police, Dr Altaf, Dr Shaukat and Dr Mehran have been named in the 319 case.
The father of the deceased girl said that the daughter was brought to a private medical center suffering from a hernia.
He said that the doctors said that the operation was successful, after some time the daughter died.
The plaintiff father further said that the daughter died due to the negligence of the doctors.
.