Migmg news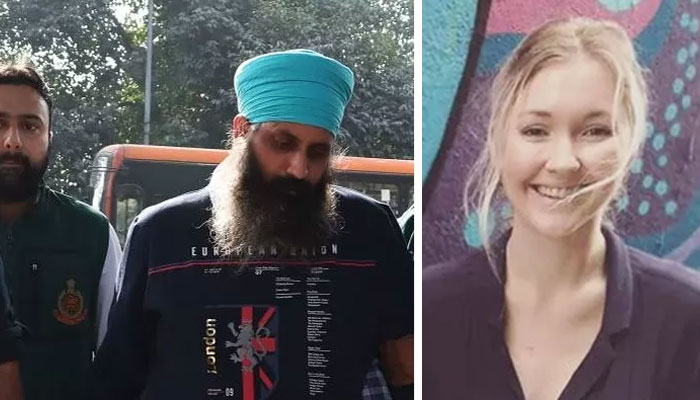 An Indian national wanted in a murder case has been transferred from Delhi to Melbourne after Australian police arrested him.
Rajvendra Singh, an Indian national, was wanted by Australian police in 2018 in connection with the murder of 24-year-old Thuja Cordingali.
According to foreign media, the accused arrested from India will be transferred to Queensland and will be produced before a magistrate in Brisbane before being produced in the court of the Australian state of Victoria.
Accused Rajveer Singh was arrested from Delhi in November last year, he belongs to Butar Kalan district of Punjab, India.
The body of 24-year-old Toya Cordingley was found on a beach in Queensland in October 2018, the woman's murder was described as a brutal, merciless and insane murder.
Last year, Australian authorities announced a reward of 1 million Australian dollars (about 17 million, 5,775 thousand Pakistani rupees) for information about Rajwinder Singh.
Representatives of the Australian police said that the accused Rajwinder Singh fled Australia a few hours after the murder, after which he hid in the Indian state of Punjab for the next 4 years to avoid arrest.
Police officials said that the accused was arrested by the Indian police following a tip-off. The police received information that the accused was traveling from Punjab to the Indian capital of Delhi for a medical examination.
.