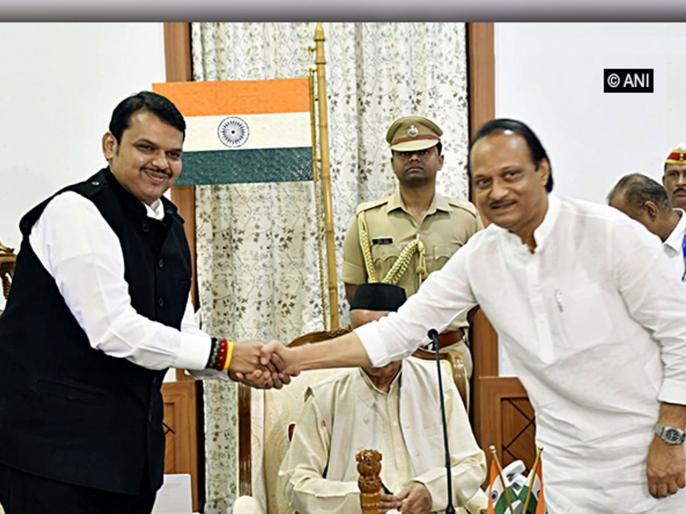 News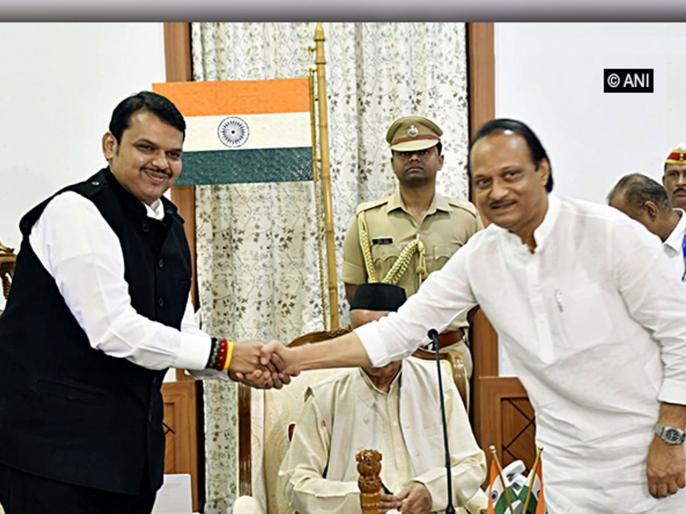 Mumbai: On the third day after the mutiny of Eknath Shinde, a minister in the Thackeray government of the Mahavikas Aghadi and a senior leader in the Shiv Sena, the political movement seems to have gained tremendous momentum. Shiv Sena is trying hard to bring back the MLAs who were with Eknath Shinde. However, the Shinde group is adamant that the Shiv Sena should first withdraw from the Mahavikas Aghadi. After this, NCP's Sharad Pawar held a meeting of party leaders, MLAs, ministers and office bearers in Mumbai. After this Ajit Pawar informed about this.
The current political situation in Maharashtra was discussed. Deputy Chief Minister Ajit Pawar has expressed confidence that the government will continue to work till the end with the support of Uddhav Thackeray. Shiv Sena leaders and spokespersons will officially talk about any issues that have arisen in the Shiv Sena. Some MLAs have returned. Nitin Deshmukh and Kailas Patil told what happened there. Chief Minister Uddhav Thackeray has appealed to the MLAs in Guwahati. We are keeping an eye on this situation. The role of the party is to sustain the Mahavikas Aghadi government. All the MLAs are with us, said Ajit Pawar.
BJP's hand is not visible behind Eknath Shinde's revolt
The revolt by Eknath Shinde is an internal issue of Shiv Sena. This is the third major revolt in Shiv Sena. However, in such cases, Shiv Sainiks always stay behind the leadership. Whenever there is a revolt in Shiv Sena or big leaders come out, then the leaders stay on one side and Shiv Sainiks stay on the other side. Shiv Sainik showed the right place to the rebels. Those who rebel will have to pay a heavy price, explained Ajit Pawar. At this time, the journalists questioned about the claim being made by the BJP and the Shiv Sena that the BJP is behind this. Speaking on this, Ajit Pawar gave a clean chit by saying that BJP's hand is not behind Eknath Shinde's revolt.
Meanwhile, allies are also making different statements. The government came into existence two and a half years ago. Appointed 36 Guardian Ministers, distributed equally to each. No cuts in funding anywhere. Funds were distributed to all. I have never been hurt. I have a role to play in helping everyone with development. I start work in the morning and try to solve the problem by holding meetings. If some complaints had been made at the Mavia meeting, the misunderstanding would have been dispelled. At present, Ajit Pawar has replied to Nana Patole that efforts should be made to sustain the Mahavikas Aghadi.
Web Title: ncp ajit pawar give clean chit and said bjp is not behind the rebel of shiv sena eknath shinde
Get Latest Marathi News , Maharashtra News and Live Marathi News Headlines from Politics, Sports, Entertainment, Business and hyperlocal news from all cities of Maharashtra.
.