Migmg news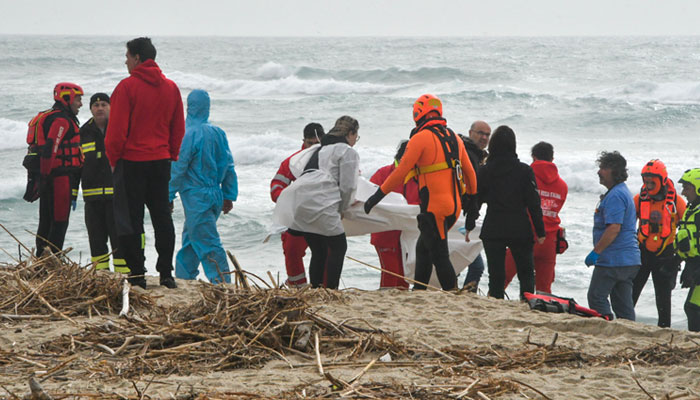 The death toll has risen to 59 after a boat carrying migrants ran aground on a reef off Italy's southern coast.
According to the foreign news agency, 12 children were among the dead, and 28 Pakistani nationals on board also drowned.
According to the Italian authorities, 81 people survived the accident, 20 of whom are being treated in hospital.
According to foreign media, 20 to 30 people on the ship are still missing, and it is estimated that there are 150 to 200 migrants on board.
According to media reports, the ship that left Turkey had people from Pakistan, Afghanistan, Iran and other countries on board.
.