Migmg news
Muhammad Ali


(@ChaudhryMAli88)


Posted on March 19, 2023 | 03:50 am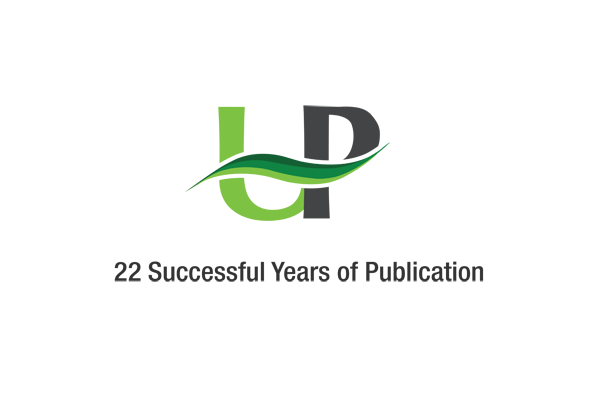 BRUSSELS (UrduPoint News / Sputnik – March 19, 2023) EU foreign policy chief Josep Borrell says that Belgrade and Pristina reached an agreement during talks in North Macedonia on the implementation program of the European-American reconciliation plan for Kosovo and Serbia.
On Saturday, Serbian President Aleksandar Vucic and Kosovo leader Albin Kurti spoke in Macedonia with the participation of Borel and the EU's special representative for the Belgrade-Pristina dialogue, Miroslav Lajcak. The talks were held behind closed doors in Ohrid and lasted 12 hours.
Vucic told reporters after the talks that an agreement was reached on "some points" of the implementation plan.
Borrell said after the talks that, after 12 hours of negotiations, Kosovo and Serbia had agreed on practical ways to implement the EU-backed reconciliation plan.