Canadian army arrives in Ontario after coronavirus cases get out of control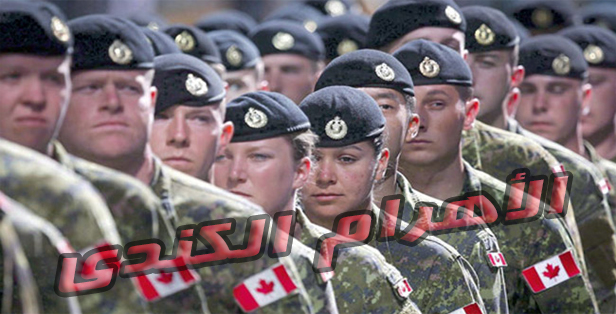 Written by Amal Farag
The Canadian Armed Forces arrived after the Ontario Canadian Army called out, against the backdrop of the terrifying outbreak of the Corona virus, during the past week, When the army arrived at Berksen Lake, where about half of the population was infected with the Corona virus, the forces arrived in a position, and late in terms of casualties; Where many cases require hospitalization.
And Bill Blair, Minister of Emergency Preparedness, indicated that the army is working on preliminary assessments of the epidemic situation in the region, which suffers from a lack of food and preparations.
The Nations Organization, the Responsible for the Outback, has donated more supplies of food, medicine and essentials.
It is worth noting that almost 80% of the population of the region have received the vaccine, but the danger still surrounds the elderly and those with chronic diseases.
Watch also
The media, Wael Al-Ibrashi, died a short time ago, after suffering nearly a year with the Corona virus, from…
news from جريدة الأهرام الجديد الكندية