Migmg news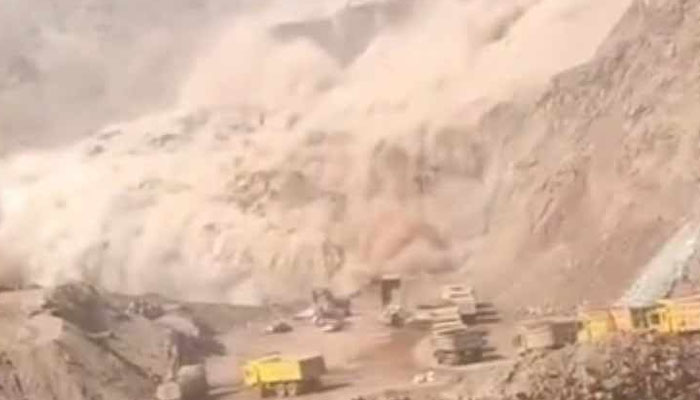 A coal mine has collapsed after a landslide in northern China, killing 6 people.
According to Chinese media, 6 people were rescued in the accident, while 47 people were buried under the rubble.
After the landslide, scenes of the heavy rock falling onto the quarry were caught on camera, leaving viewers heartbroken.
.