Migmg news
The Ministry of Education has once again urged all states and Union Territories to adopt six years as the minimum age for admission to Class 1. This step has been taken to maintain eligibility in line with the National Education Policy (NEP) 2020.
As of now, there are 14 States and Union Territories that allow children below the age of six to join Class 1. However, the Center now wants all States and UTs to adopt 6 years as the eligibility age and help in proper notification of enrolling children in age-appropriate classes.
Is this, however, a good idea for children's growth? Parents and teachers react.
Awadhesh Kumar Jha, Principal, SV Coed Vidyalaya School, Rohini, Delhi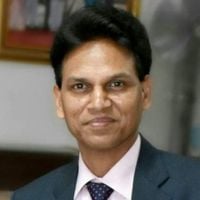 The advice from the Center is a good step, especially for students from rural schools. Usually children in the village start their education later than those in big cities. With this in mind, the decision to make class 1 eligible as 6 years will help the academic growth of rural students, as it will give them enough time to complete the pre-school years. Children who are born and brought up in cities start their educational journey a bit early so that by the time they turn six, they are physically and mentally developed enough to attend Class 1.
Bharat Premi, Parent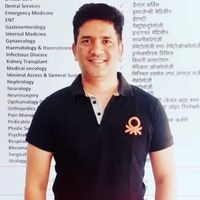 Instead of working on age, it would be better to modify the curriculum accordingly according to the age of the child. Learning with methods and fun activities will help children understand the concept easily. Merely extending the age of children for class 1 may not serve the desired purpose. Nowadays, children start school by the age of 3 (2 years in advance). There used to be times when children went straight to class 1. The curriculum or course can be designed in a balloon method, proportionate to the growing age of the child.
Sapna Charha, Principal, Modern Public School, Shalimar Bagh, Delhi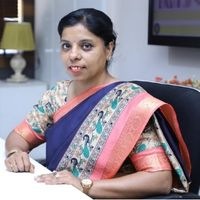 The latest initiative of the Union Ministry of Education encourages smooth learning and development of children by directing all states and union territories to set the minimum age for admission to Class 1 at six years as per NEP 2020. It is a significant step to ensure that all children studying in Anganwadis, government-aided centers run by NGOs, have access to three years of high-quality pre-school education. This decision will help the young minds of our country to have better psychological and mental health.
Aditi Tyagi, Director, ICON Nurturing Innocence, Ghaziabad, UP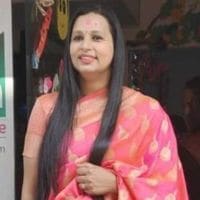 The foundation stage, according to the NEP 2020, consists of five years of learning opportunities for all children (aged 3 to 8 years) comprising three years of pre-primary education, followed by classes 1 and 2. Accordingly, this policy will promote smooth learning and development of children from preschool to grade 2. This can only be done by ensuring access to three years of quality preschool education for all children. This, in turn, will promote learning, development and growth in children.
Post-Covid, many of our preschools were the ones that suffered the most in terms of growth and learning. So bringing in six years as the minimum age for admission to Class 1 will help bridge that gap as well.
.