Migmg news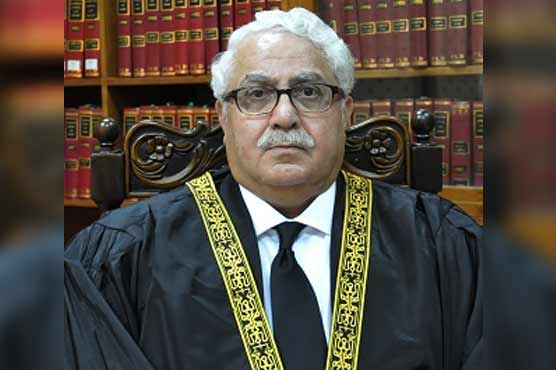 Islamabad: (Web Desk) Copies of the judicial reference against Justice Mazahir Ali Akbar Naqvi of the Supreme Court have been sent to the remaining 4 members of the Supreme Judicial Council.
Mian Dawood Advocate sent copies of the reference on request, copies of the reference were sent to members of the Supreme Judicial Council for information.
Advocate Mian Dawood said that the reference against the honorable judge was filed by post on February 23, the Registrar of the Judicial Council should provide the copies of each reference to the concerned members.
He said that the Supreme Judicial Council headed by the Chief Justice consists of 5 members and the remaining members are Supreme Court Justice Faiz Isa, Justice Sardar Tariq, Sindh High Court Chief Justice Ahmad Ali Sheikh and Peshawar High Court Chief Justice. , Kaiser Rashid Khan.
Lawyer Mian Dawood says the court reference has provided information about the illegal increase in assets of Judge Mazahir Naqvi and his family.