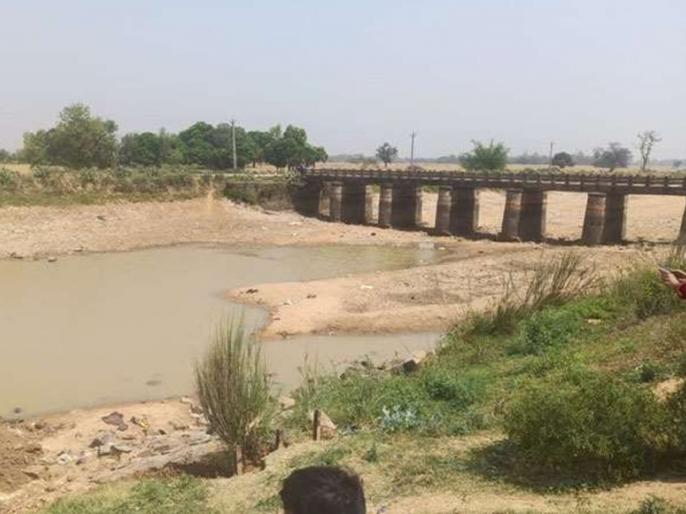 News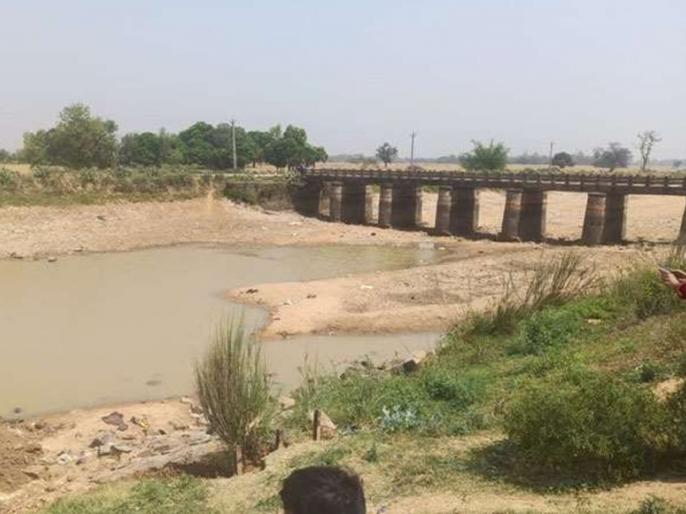 Rohtas: An iron bridge at Amiya in Nasirganj taluka of Bihar's Rohtas district has gone missing overnight. The bridge, which is 60 feet long, 10 feet square and 12 feet high, has been hijacked by unknown persons with the help of JCB. It has been revealed that the iron bridge was removed from the vehicle with the help of JCB on Monday night. What is special is that the administration and the water conservation department did not even notice the theft.
The administration has taken the matter seriously and asked the concerned department engineer to lodge a complaint with the police regarding the theft of a large bridge. According to the information received, there was an old bridge parallel to the concrete on a major embankment at Amiya in the Son Canal area. The bridge is said to be 25 years old. However, this iron bridge has disappeared. Earlier, iron was also snatched from several parts of the bridge by a pickup truck.
The bridge was demolished on Monday with the help of JCB. At that time, the villagers had asked by whose order the bridge was being removed. At that time, the JCB driver said that he was working for the water conservation department. So far, more than 20 tonnes of iron ore has been extracted from the bridge. According to the locals, before the construction of the dam, people from the village used to come and go by boat. In 1966, a passenger boat capsized and crashed. Subsequently, the bridge was built by the then government between 1972 and 1975. However, as the bridge weakened, a parallel cement concrete bridge was built. As a result, traffic on this bridge was reduced.
Web Title: Crime News: Baap re … theft of 60 feet bridge overnight, engineer's complaint to police in Rohtas
Get Latest Marathi News , Maharashtra News and Live Marathi News Headlines from Politics, Sports, Entertainment, Business and hyperlocal news from all cities of Maharashtra.
.