Migmg news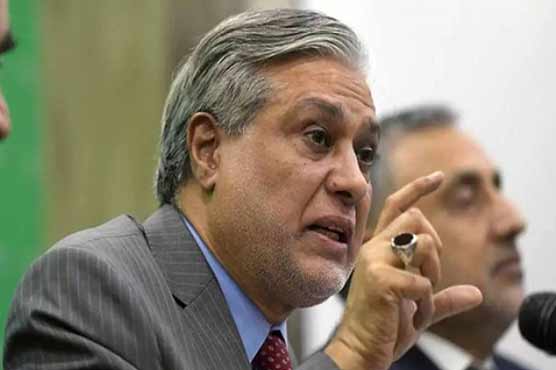 ISLAMABAD: (Web Desk) Federal Finance Minister Ishaq Dar completely dismissed rumors of the country's default and said that there are economic difficulties but there is no risk of default.
Speaking at the Senate Advisory Committee meeting, Ishaq Dar said that due to effective government policies, the difficulties will be overcome, our economic team is working hard day and night, we will overcome the difficulties.
The Senate Chairman agreed with the opinion of Finance Minister Ishaq Dar and said that we should work hard day and night only then we will be able to get out of the difficult situations.
Leader of Opposition Dr. Shahzad Waseem also welcomed the proposals of Senate President, Senator Salim Mandviwala said that Senate President has given good suggestions and he agrees with them, Yusuf Raza Gilani said that the country is going through a difficult situation. The Golden Jubilee celebration is simply.
Prime Minister Nazir Tarar said that the celebrations should be held in a simple and enthusiastic manner, Senator Mushtaq Ahmed said that the government should take effective measures to reduce the prices of food and beverages.
Senator Maulana Abdul Ghafoor Haidari said that the federal cabinet has taken good measures in terms of reducing the salaries and vehicles of MPs and also taking measures in terms of civil bureaucracy.