Migmg news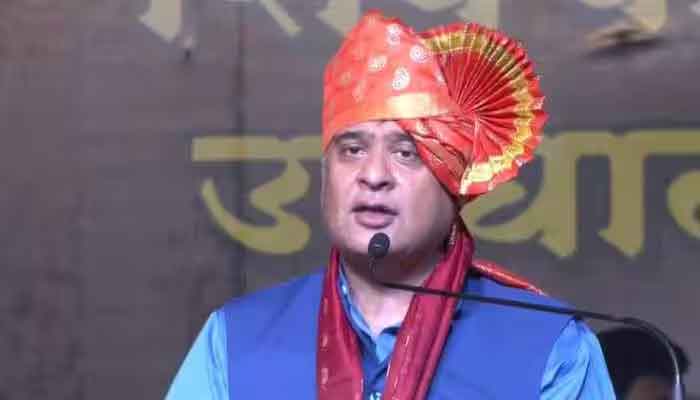 The Hindu extremist chief minister of the Indian state of Assam, Hemant Biswa Sharma, says he has closed 600 madrassas and will close all madrassas in the state.
According to Indian media, while addressing a rally, Hemant Biswa Sharma alleged that people coming here from Bangladesh are becoming a threat to our civilization and culture.
Hemant Biswa Sharma said, I have closed 600 madrasas in Assam and I plan to close all the remaining madrasas because we don't need madrasas, we need schools, colleges and universities.
Responding to Hemant Biswa Sharma's statement against Madrasas, Samajwadi Party Member of Lok Sabha Dr. Syed Tufail Hasan said that Madrasas have been playing their role in education in India for 1000 years, not only Islamic education in Madrasas. Instead, modern modern sciences were also taught and taught there.
He said that on one hand Hemant Biswa Sharma is spewing venom, on the other hand Prime Minister Narendra Modi keeps saying that we want Muslims to carry Quran in one hand and computer in other hand.
On the other hand, Bharatiya Janata Party (BJP) MLA Basangoda Patal Yenthal also addressed a function and said that if BJP government comes to Karnataka state, we will also close all madrasas like Hemanath Biswa Sharma.
.