Migmg news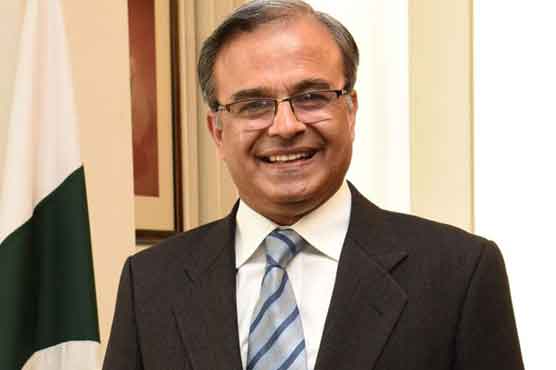 Rawalpindi: (Web Desk) Foreign Secretary Dr. Asad Majeed Khan has arrived in China to discuss Pakistan's financial problems and other issues.
According to sources, Foreign Minister Dr Asad Majeed Khan is scheduled to meet Chinese Foreign Minister Chen Gong tomorrow.
Meanwhile, there will also be a political dialogue between Pakistan and China, which will be jointly chaired by Dr. Asad Majeed Khan and Vice Foreign Minister Sun Wei Dong.