News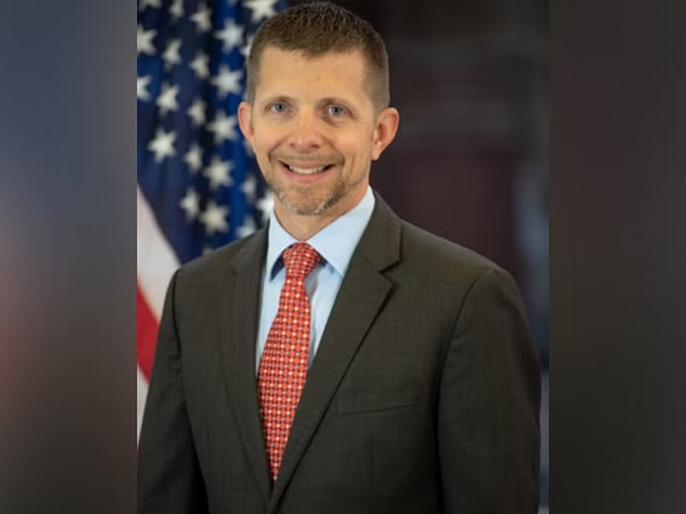 Mumbai: Mike Hankey took charge of the post of US Consul General in Mumbai on Sunday. Former Consul General David J. He has been appointed in place of Ranz. Before assuming the post of Consul General in Mumbai, Hankey was the Deputy Chief of Mission of the US Embassy in Amman, the capital of Jordan. Before that, he was the head of the Palestinian Affairs Unit of the American Embassy in Jerusalem.
Hanky, who started his diplomatic career in 2001, has also served in Saudi Arabia, Egypt, Iraq, Yemen and Nigeria. His wife and two children have also come to India with him. Speaking after the appointment, Hankey said, 'It is an honor to represent the US in the West Indies as the relationship between India and the US continues to strengthen. As India celebrates 75 years of independence, both countries will work towards greater prosperity. Both countries are committed to democratic values, economic partnership'.
Web Title: Mike Hankey as US Consul General in Mumbai; Assumed charge on Sunday
Get Latest Marathi News , Maharashtra News and Live Marathi News Headlines from Politics, Sports, Entertainment, Business and hyperlocal news from all cities of Maharashtra.
.