News
Best Deals During Online Sale: The festive season has started in the country. Currently, more than one e-commerce sites are getting huge deals on the internet. E-commerce site Amazon and Flipkart's sale (Amazon Great Indian Festival and Flipkart Big Billion Days sale) has started from today. Many electronic items can be bought at cheap prices and with huge discounts in this sale. It is selling products with great discounts to attract maximum customers. If you want to grab the best deals during the festive season sale, here are some simple tricks. With the help of these tips you can get the best deals and save thousands of rupees. Learn easy tips.
Save the card details and address in advance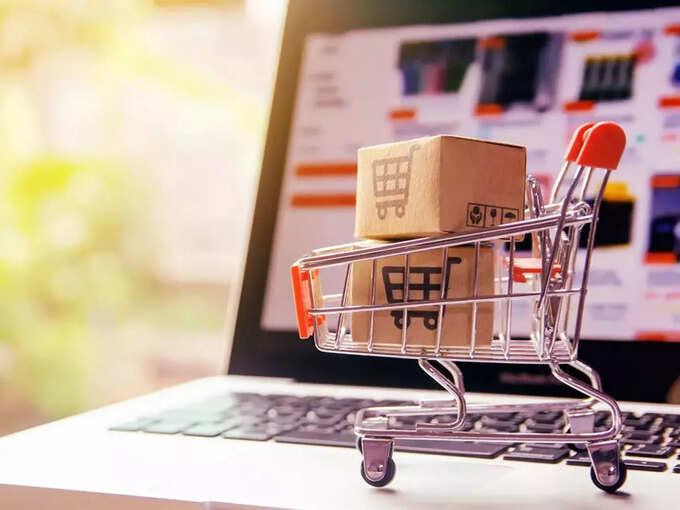 Make sure to create your account on the e-commerce site to make payment before starting the online sale. Along with creating this account save your address, credit card/debit card details. This will save you time. Also buy the product by adding it to the cart soon during the sale.
Read: Apple trusts Tata over China, 'Made in India iPhone' will be made in India
Login at night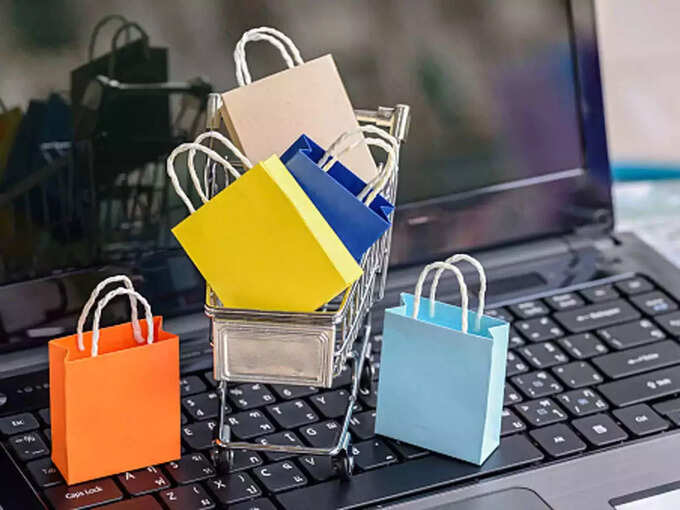 Amazon Great Indian Festival Sale 2022 and Flipkart Big Billion Days 2022 Sale has started from today i.e. 23rd September. Lakhs of customers will be given discounts and discounts on products in both these sales. Many people wait to buy cheap items in this sale. For that, you should log in at night so that you can enter the name of the products quickly and you will need your number to buy them. You can buy your favorite products at best deals.
Read: What's better than this! OTT benefits with 3GB data for Rs 100 in Reliance Jio plan, see details
Membership will be beneficial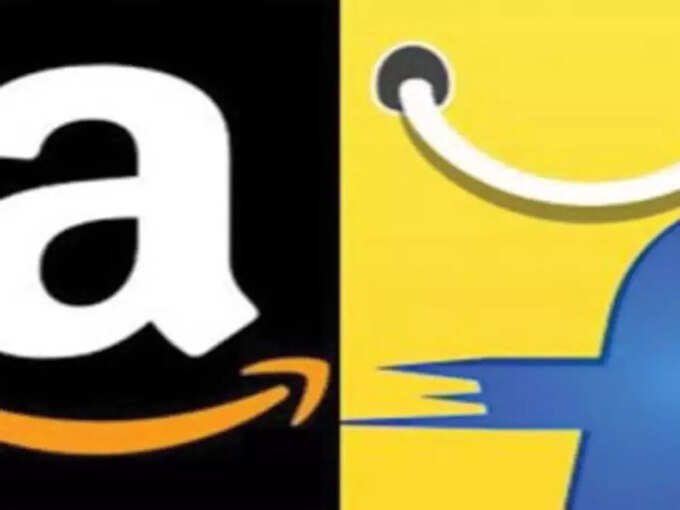 A sale starts a day in advance for Amazon Prime members. On the other hand, Flipkart Plus members can get a different benefit. For this, it will be beneficial for you to take the membership of the e-commerce site in advance to get free shipping, extra discounts and many other benefits. Users need to deposit 200 Super Coins for 12 months Flickart Plus membership. Whereas the price of Amazon Prime membership for 30 days plan is Rs 179.
Read: Airtel Money Recovery Plan! 90 days Free OTT subscription in one month recharge, see price
Put the product in the cart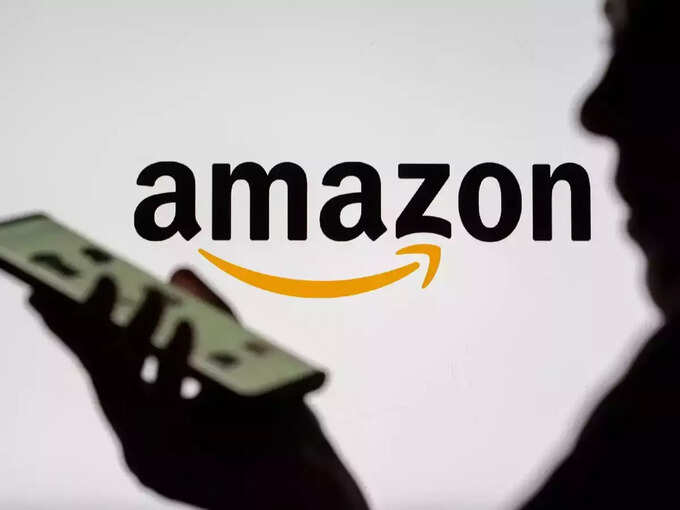 The best option to get a discount while shopping online is to put the product in the shopping cart beforehand. After this you can keep it aside without paying. This is called 'shopping cart abandonment'. This is what happens in most websites. This will get you a notification that an attractive discount is being offered on the product you have placed in the cart.
Read: Weather Apps for Android: Rain alert!, One click to know when it will rain
Use cashback app and site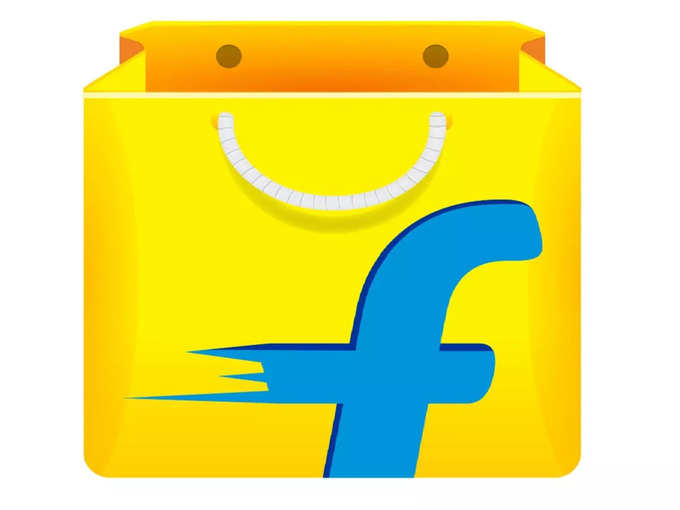 You can download cashback apps like Gopaisa, Crownit, Nearbuy, Tapjo and Magicpin to maximize your savings while buying any product from online e-commerce sites. Here you get a cashback coupon along with the coupon. You can use it to get extra discounts by shopping on sites like Amazon and Flipkart.
Read: Amazon Sale hype! Earphones with great sound quality are available at a price of Rs. 149
.