News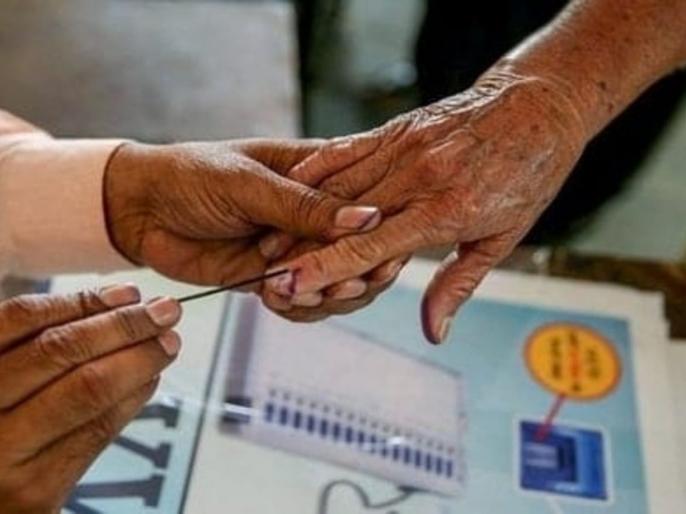 Lokmat News Network
MUMBAI: The State Election Commission on Friday postponed the election process of 25 Zilla Parishads and 284 Panchayat Committees under it due to changes in the seats of Zilla Parishads, Panchayat Committees by the State Government. Due to this, both the elections will be delayed again.
25 Dist. W. And the final notification for reservation of 284 panchayat committees under it was to be released on Friday. At the same time, 13 Dist. W. And the central wise voter list of Panchayat Committees under it will be released on August 8, 2022, while the draft voter list of 12 Zilla Parishads and Panchayat Committees under it will be released on August 10, 2022. Now all these processes have been suspended at that level and further orders will be issued, the commission clarified.
The state government promulgated an ordinance amending the Maharashtra Zilla Parishad and Panchayat Samiti Act, 1961 on August 4. Accordingly, the number of members of the Zilla Parishad has been changed, the current structure of electoral divisions and electorates, as well as the reservation process has also been suspended. State Election Commissioner U said that the election process has been suspended. P. S. Madan explained.
Process suspended
Raigad, Ratnagiri, Sindhudurg, Nashik, Beed, Jalgaon, Ahmednagar, Pune, Satara, Wardha, Nanded, Sangli, Solapur, Kolhapur, Aurangabad, Jalna, Parbhani, Hingoli, Osmanabad, Latur, Amravati, Buldana, Yavatmal, Chandrapur and Gadchiroli.
Web Title: Jilha parishad, Panchayat committee elections postponed due to Eknath Shinde's decision
Get Latest Marathi News , Maharashtra News and Live Marathi News Headlines from Politics, Sports, Entertainment, Business and hyperlocal news from all cities of Maharashtra.
.