News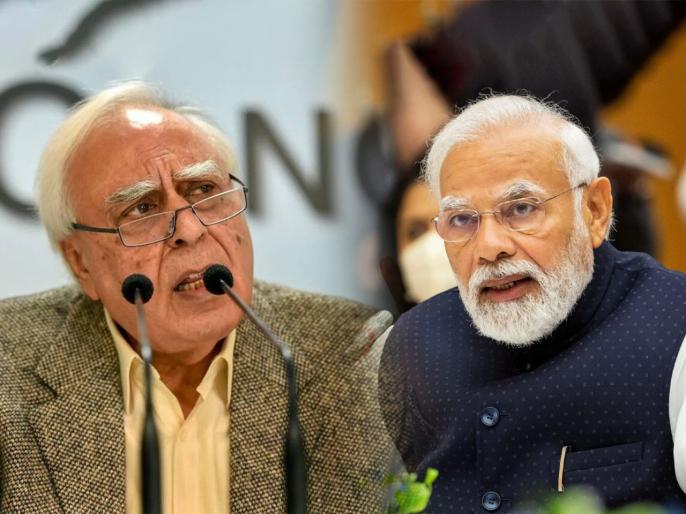 Kapil Sibal: At present, the opposition is constantly targeting the rulers on various issues at the state and national level. In this too, the opposition is criticizing the Modi government at the center due to the raids on the leaders of the central investigation agencies and the people's representatives. In this, former Congress leader and senior lawyer MP Kapil Sibal has made many shocking allegations against the Modi government. Currently, religion is being used as a weapon on a large scale around the world. India is a good example of this. Kapil Sibal has made such a harsh criticism.
Kapil Sibal also criticized the judiciary. Kapil Sibal has claimed that if a poor man does not have money to pay a lawyer, he cannot come to court to seek justice. On the other hand, the majority of people in the country are scared. They are mentally exhausted. What to do about the hatred spreading in the society? They don't even have an answer for this. So these people are living under the shadow of fear, said Kapil Sibal.
Opposition leaders are living in fear
The way hate politics is being practiced in India right now is being practiced by people of a certain ideology. Even the police do nothing against the concerned people. We also live in constant fear that because those who do hate speech are not prosecuted, such people are encouraged to do hate speech again. We fear the ED, we fear the CBI, we fear the government, we fear the police, we fear everyone. Kapil Sibal has said that we no longer trust anyone.
Web Title: mp kapil sibal said opposition party leaders living in the fear of cbi ed police and govt
Get Latest Marathi News , Maharashtra News and Live Marathi News Headlines from Politics, Sports, Entertainment, Business and hyperlocal news from all cities of Maharashtra.
.