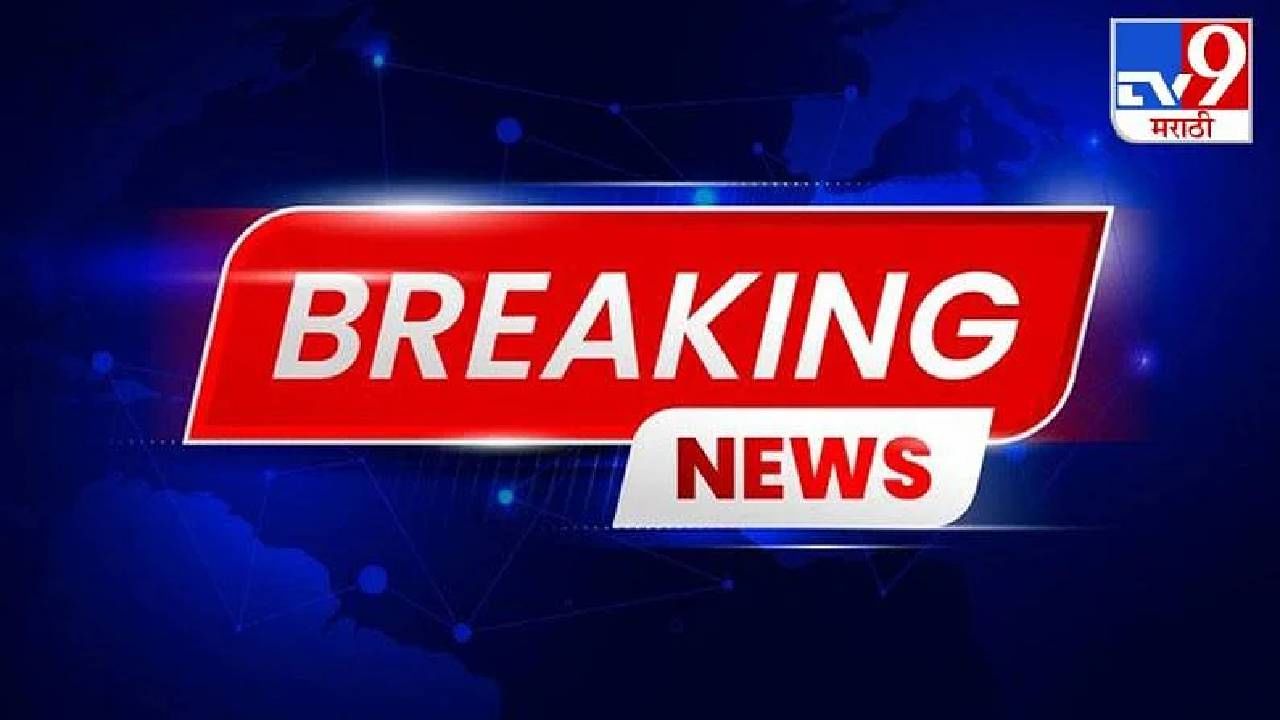 News
Maharashtra News Live Update: LIVE updates of important news from across the country including Maharashtra, breaking news, entertainment world events, Mumbai-Pune news, weather updates and all the information at one click.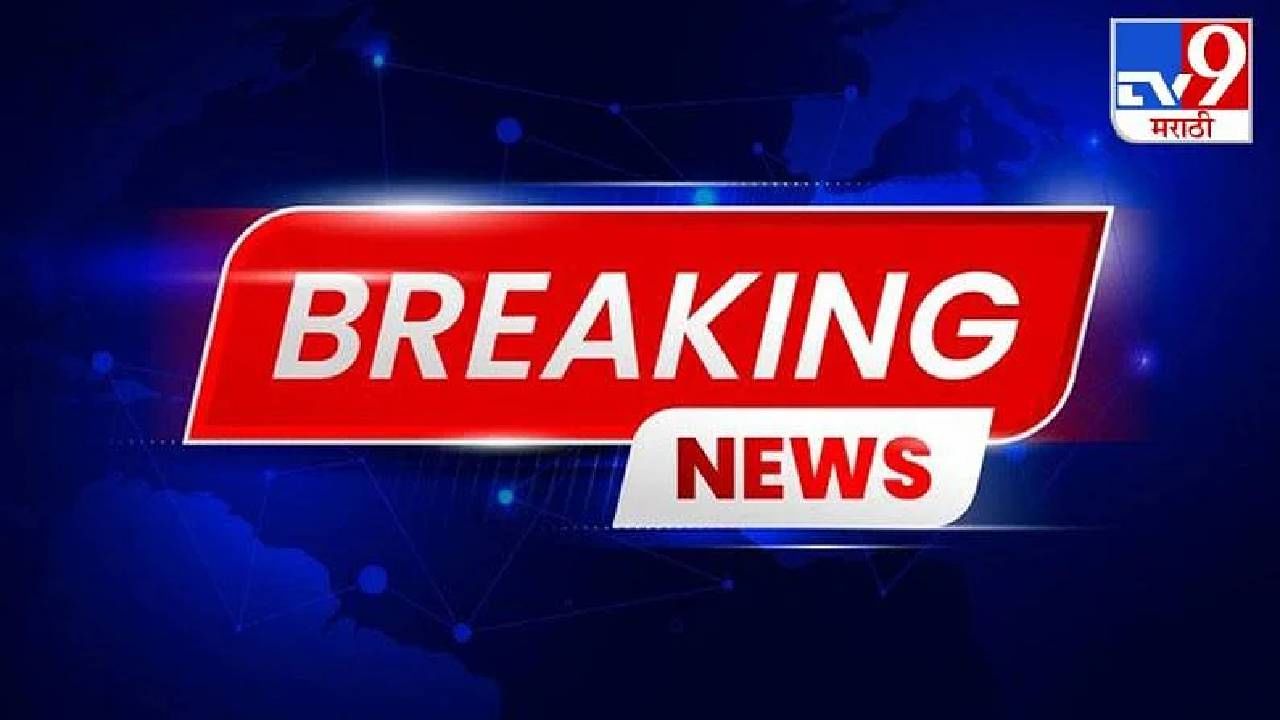 Fastest news updates
Image Credit source: tv9
Mumbai: Today is Thursday, May 26, 2022. Today we are going to take a look at the important developments in the social and different fields including politics with a single click. Political developments in the state are likely to continue even today. The incident of pouring urea mixed water in onion sieve in Lonwade Shivara of Malegaon has just come to light. Someone has done this kind of thing on purpose. Therefore, there is a discussion in Malegaon that the hard-earned red gold was taken away by the enemy.
.