Migmg news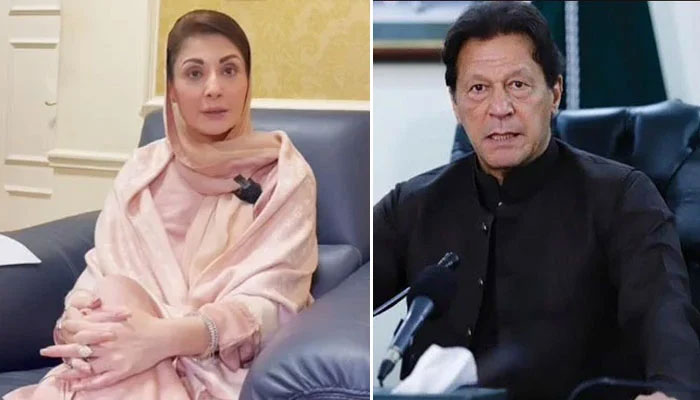 Muslim League (N) chief organizer and senior vice president Maryam Nawaz mocked former prime minister Imran Khan's demand to appear in court.
Imran Khan filed an application in the session court in Islamabad, in which the stand was taken that the police are hounding me, the police are not allowing me to enter the court, so send your staff and accept my presence.
The court accepted Imran Khan's request.
Mocking this, Maryam Nawaz tweeted that she should come to me and announce my presence.
.