monthly increases and 1,300 products
The government and, in particular, the Ministry of Domestic Trade are working against the clock to launch the new stage of the Care Prices program, which this time will contain a total of 1,300 products and will have average increases of 2% per month.
To do this, tomorrow there will be a meeting with companies that produce food and consumer goods, to sign the new agreements reached. The program, which had been implemented in October and ended last Friday, will have an annual extension with quarterly reviews and monthly increases.
This time, the objective of the initiative will be to reduce the pace and inertia of inflation, so the idea is that increases will total 6% in the first quarter of the year, a goal that – due to seasonality – is always complicated.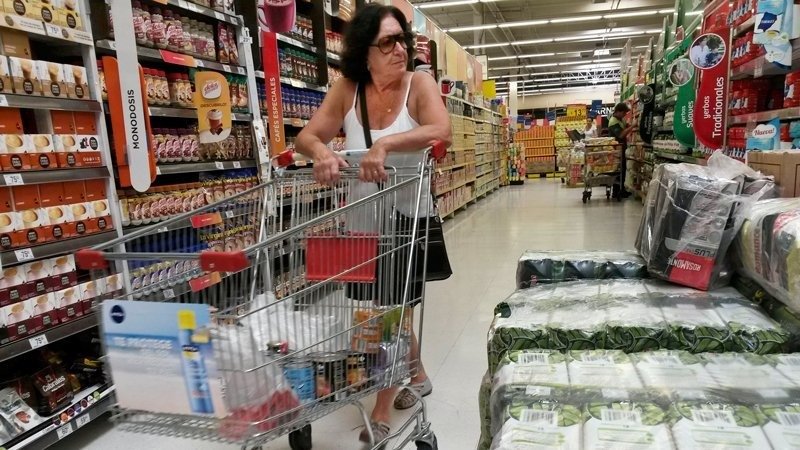 However, if these percentages are taken to 12 months – according to the points that the agreement would contain – the annual projection would be 26.2%, about half that of 2021 inflation and even lower than the 33% goal. included in the 2022 budget prepared by the government.
From the secretariat led by Roberto Feletti, it was highlighted that this new stage of Care Prices arises as a result of an agreement between the Government and the private sector, which is the intention from the first moment when taking over the management last October.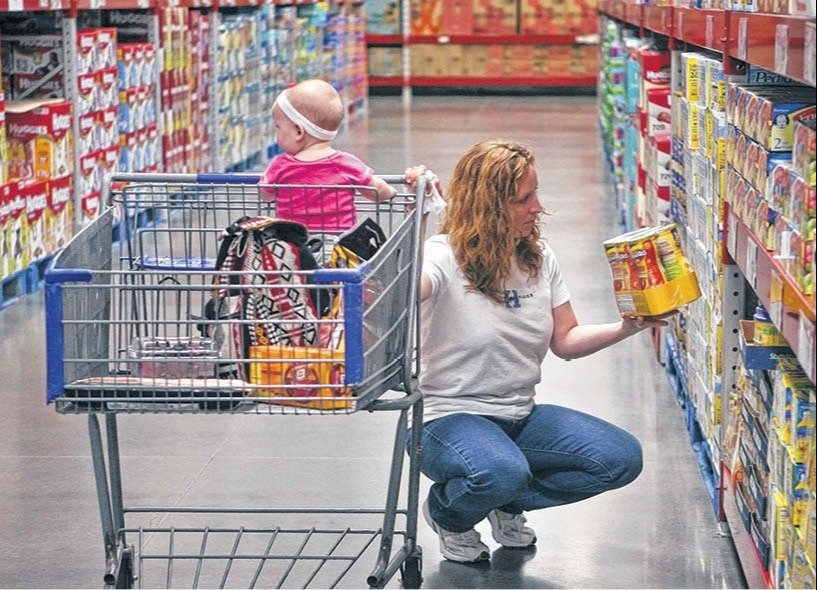 The idea is that the launch of the new stage of the program will take place tomorrow.
Feletti pointed out that "there is a predisposition to dialogue and the government proposes that it seeks to guarantee a wide and diverse basket, with accessible prices and quality goods representative of the average consumption of Argentines," he said.
In this framework, companies were able to add or remove products from the previous list, but on condition of maintaining "quality and representativeness of consumption." That is why the final list would be about 1,300 products, more than double that of the 2021 version.with information from Tëlam and Infobae)
.
news from La Nueva