News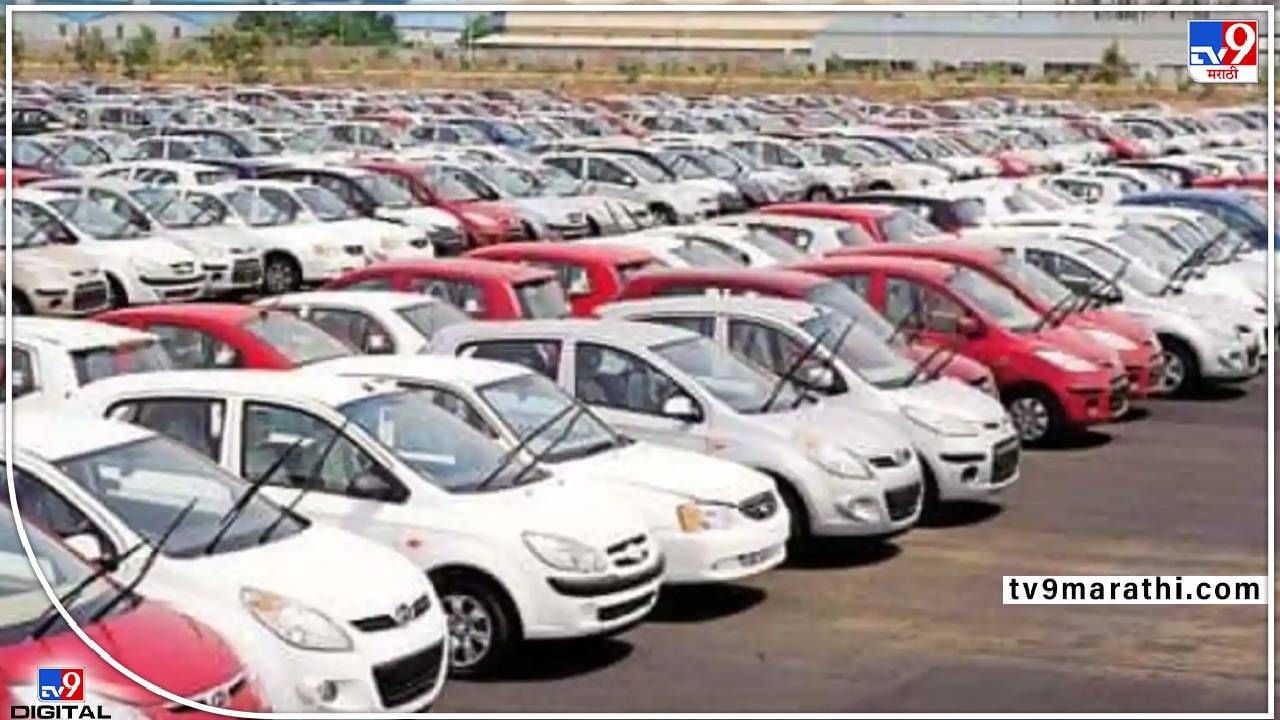 Most cars in this state of India
Image Credit source: tv9
In a small state like Goa, cars are seen in every second house. At the same time, in a state with a large population like Bihar, the picture is quite different. Most people do not have a car. Do you know how many families have a car in which Indian state?
India (India) Is one of the top 5 car manufacturers and car markets in the world. But do you know how many families have cars in which state of the country and which state has the most and which state has the least number of cars? The Indian state of Goa appears to be at the forefront of car purchases. Every other house in this place has a car. In Bihar, on the other hand, few families have a car. India in pixels (IIP) National Family Health Survey-5 (2019-21This interesting information is based on the data of). It contains complete details of how many households in each state have a car.
How many cars in which state?
In Goa, one of the smallest states in the country, 45.2 per cent households own a car. This is the highest level of any state in India. At the same time, only 2% of households in Bihar have a car. If you look at the top 5 states in the list, Kerala ranks second with 24.2 per cent households owning a car. In Jammu and Kashmir, 23.7 per cent, in Himachal Pradesh 22.1 per cent and in Punjab 21.9 per cent own a car. On the other hand, if you look at the bottom 5 states in this list, 2.7 per cent households in Odisha have a car. West Bengal and Andhra Pradesh own 2.8 per cent, Jharkhand 4.1 per cent and Chhattisgarh 4.3 per cent own a car.
In Delhi, 20 per cent households do not have cars
Delhi's car market is one of the largest in India. Millions of cars are sold here every year. Even so, only 19.4 per cent of households in Delhi own a car. The figure is 15.3 per cent in Haryana, 12.7 per cent in Uttarakhand, 10.9 per cent in Gujarat, 9.1 per cent in Karnataka, 8.7 per cent in Maharashtra, 8.2 per cent in Rajasthan, 6.5 per cent in Tamil Nadu, 5.5 per cent in Uttar Pradesh, 5.3 per cent in Madhya Pradesh and Telangana.
Such is the position of the northeastern states
The northeastern states are in a good position to buy cars. Nagaland has the highest number of cars at 21.3 per cent. It is followed by Sikkim at 20.9 per cent, Arunachal Pradesh at 19.3 per cent, Manipur at 17 per cent, Mizoram at 15.5 per cent, Meghalaya at 12.9 per cent, Assam at 8.1 per cent and Tripura at 4.6 per cent.
A total of 7.5 per cent households in India own a car. In 2018, only 6 percent of households owned a car.
.