News
Mumbai Bus Depot Parking App: Parking facilities will now be provided at the best bus depots in Mumbai through the app. Parking will be made available to the general public at an affordable rate. This facility will be provided with the help of mobile app. You can get guaranteed parking for your car or two-wheeler at any of the 27 Best Depots in Mumbai from this coming Sunday, August 7. 'PARK+ App' will be launched on 7th August on the occasion of BEST's foundation day and independence anniversary year, and parking facilities will be provided through this. This parking will be for commercial vehicles as well as private vehicles. Normal self parking will be for a minimum of 3 hours and more. This facility will be available at affordable rates at all the best bus depots in the city.
How much will be charged for parking through PARK+ App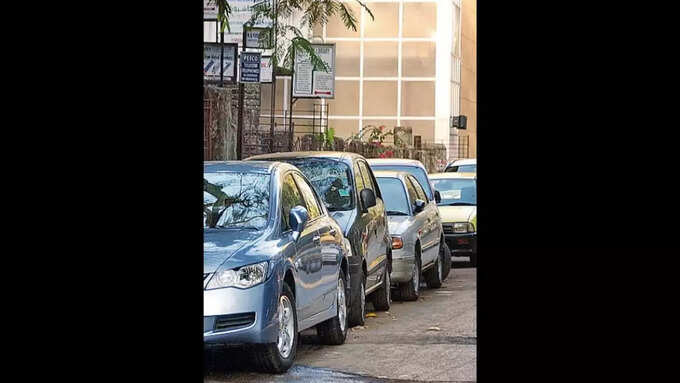 For 3 hours – Rs 20 for a two-wheeler, Rs 30 for a car and Rs 60 for a bus or truck.
For 6 hours – two-wheeler Rs 25, car Rs 40 and bus Rs 95.
For 12 hours parking – Rs 30 for two-wheelers, Rs 70 for cars and Rs 175 for buses.
Parking charges for parking for more than 12 hours are Rs 35 for two-wheelers, Rs 80 for cars and Rs 215 for buses.
What is the monthly charge for two-wheelers, cars and trucks-buses?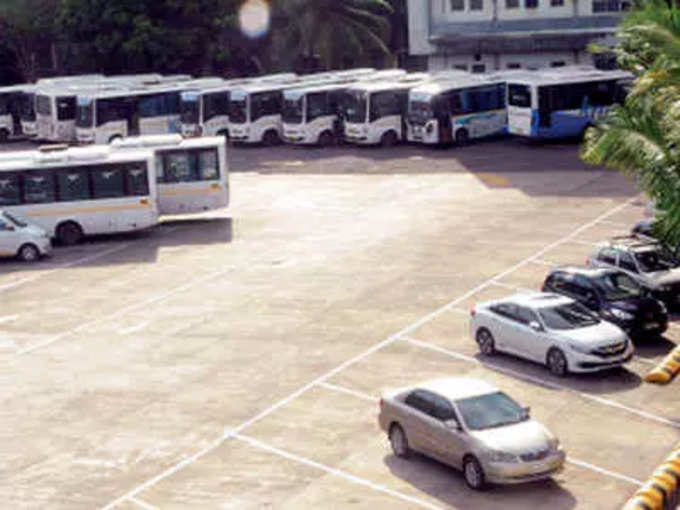 Parking can also be paid monthly. 660 rupees for two-wheeler, 1000 rupees for car and 2000 rupees for bus for 12 hours a day per month. But to get 24-hour parking in a month, one has to pay a charge of Rs.1320 for a two-wheeler, Rs.3080 for a car and Rs.3700 for a bus. Pay and park facility will be implemented in the bus depot with the help of 'PARK+ App'.
'Valley' Parking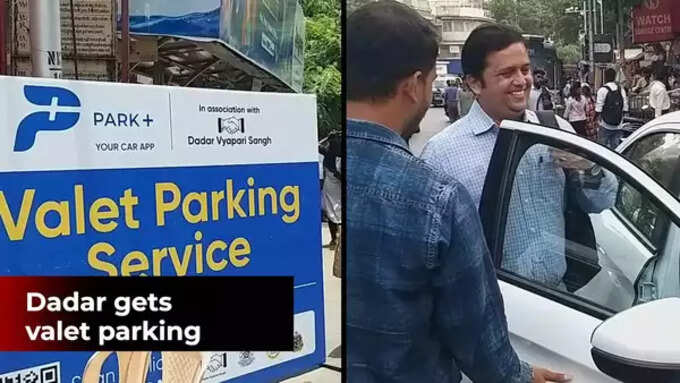 Another good facility for parking will be available through this app. In this facility, the driver will not need to come inside the depot. After the driver delivers the vehicle to the depot gate, your vehicle will be taken to the bus station to park it through the 'Wale' app. The rate will also be premium for this. Initially this facility will be available at Colaba, Mumbai Central, Worli, Dindoshi and Bandra Depot. This facility may save the drivers time but will cost more. The charge for this facility available at the gate of the depot is Rs. This charge will be for 2 hours only for which vehicle. After that, an additional fee of Rs. 30 will be charged for additional hours.
How to Book Parking Slots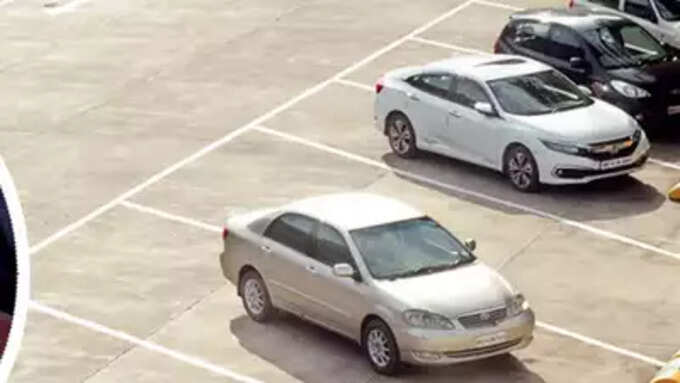 Parking slot has to be booked 24 hours in advance on the app. Then select the depot where you want to park, choose your slot and block the time of day where you want to park. Choose the duration for which you want to park. Then make digital payment. After parking each vehicle in the depot, it will be secured in the depot, informed Satyawan Ethape, the spokesperson of this initiative.
Help reduce road congestion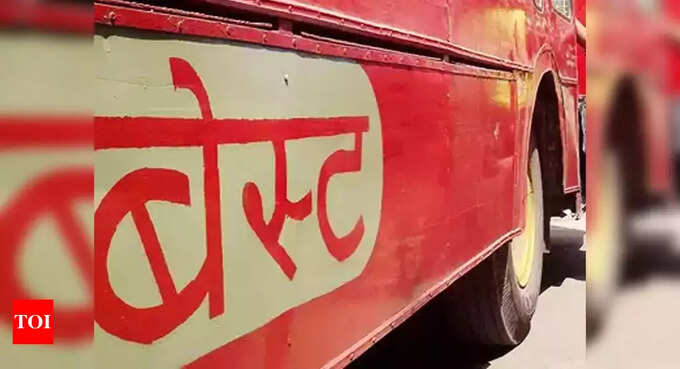 With the help of 'Park Plus' app, drivers will get the information about the available space for parking in bus depots (Bus Depot Parking) on ​​mobile. If the parking space is available for motorists, they can park there by making advance reservation. App (Parking on Mobile App) based facility will help to solve the parking challenges in the city. Akash Gupta, head of PARK+ App informed that this will also help in reducing congestion on the roads due to illegal parking.
.