Migmg news
Muhammad Ali


(@ChaudhryMAli88)


Posted on March 17, 2023 | 04:00 am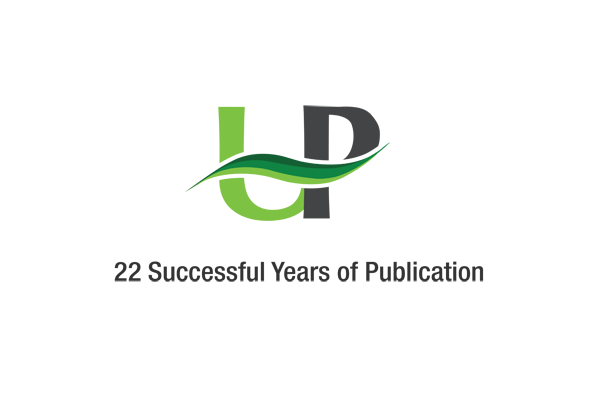 MOSCOW (UrduPoint News / Sputnik – March 17, 2023) Pyongyang on Thursday test-fired a Hwansong-17 intercontinental ballistic missile in response to joint military exercises being held by the United States and South Korea, the state-run Korean Central News Agency (KCNA) reported on Friday.
On Thursday, Japan's Defense Ministry said North Korea had launched a suspected ballistic missile from Pyongyang's Sunan area toward the Sea of ​​Japan. The missile flew for about 70 minutes and is believed to have landed around 8:19 a.m. local time (11:19 p.m. GMT on Wednesday) 125 miles from Oshima Island in Hokkaido, outside Japan's exclusive economic zone. According to the Japanese military, the missile traveled about 620 miles at an altitude of 3,728 miles.
According to the report, the launch was held "under a difficult situation creating the most unstable security environment on the Korean Peninsula due to the frenzied, provocative and aggressive large-scale military exercises conducted by the US and the South Korean puppet." "traitors" against North Korea. The launch was also intended to verify the mobile and normal operation and reliability of Pyongyang's nuclear deterrent, the report said.
KCNA reported that North Korean leader Kim Jong Un personally led the launch of the missile.