Migmg news
Sumaira FH


Posted on March 16, 2023 | 02:00 am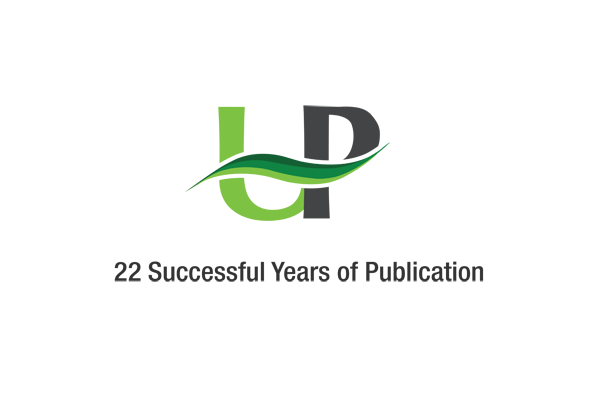 MOSCOW (UrduPoint News / Sputnik – March 16, 2023) The NASDAQ stock exchange has notified Russian online market Ozon of its intention to carry out a compulsory delisting of the company's American Depositary Shares (ADS), Ozon is studying the appeal process, the company said on Wednesday. .
"We believe that we have been and remain in full compliance with all applicable reporting obligations and qualitative and quantitative listing criteria of the Stock Exchange and have complied with all additional disclosure requirements by the Stock Exchange since the suspension of trading on February 28, 2022," Ozon added. . .
He emphasized that in any eventuality, the possible deletion from the list does not affect the operational activities and financial stability of the company.
"We continue to actively grow and develop our core and adjacent verticals, as well as new products, and serve our sellers, buyers and various partners on our platform," Ozon said.