Migmg news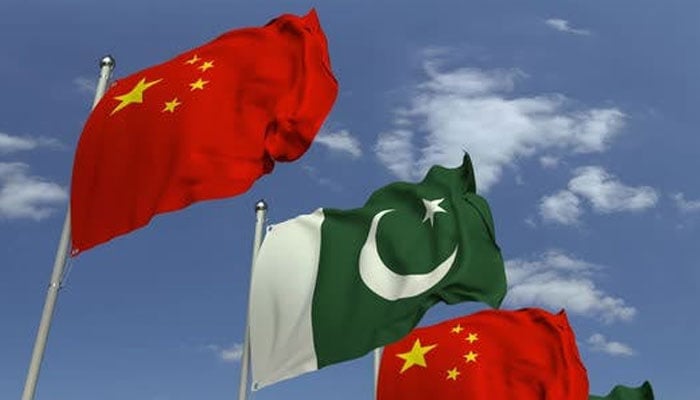 The good news for Pakistan's economy is that $700 million has been received from China.
State Bank sources say the money was received by the China Development Bank after the rollover deal.
An agreement was reached between Pakistan and China in this regard, Pakistan paid this amount under rollover.
With the recovery of the money, Pakistan's foreign exchange reserves have reached close to $4 billion.
.