Migmg news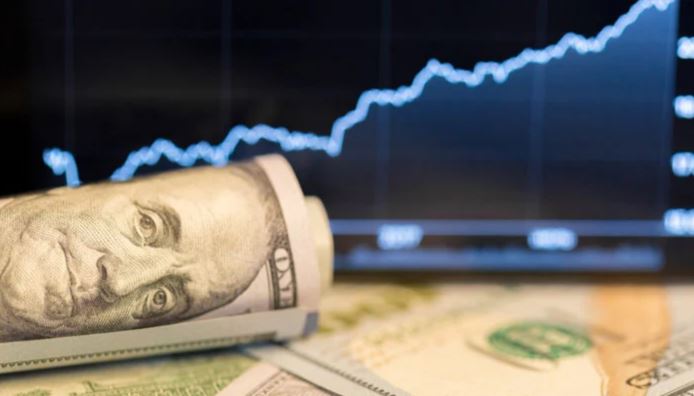 Lahore: (Web Desk) The State Bank of Pakistan has released the data on domestic foreign reserves.
According to the data of the State Bank, the total foreign exchange reserves of the country on March 10 amounted to 9 billion 84 million dollars.
The State Bank says that in the business week ending on March 10, the country's foreign exchange reserves increased by 9.28 million dollars.
State Bank deposits increased by $1.81 billion to $4.31 billion, while commercial bank deposits increased by $7.47 billion to $5.52 billion.