Migmg news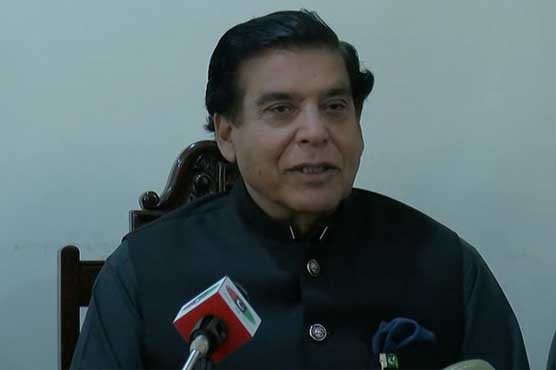 Islamabad: (Web Desk) National Assembly Speaker Raja Pervaiz Ashraf has said that the problems cannot be solved unless the business community becomes a part of the economic system.
Speaking at the business model awarding ceremony, National Assembly Speaker Raja Pervaiz Ashraf said that economic stability cannot come unless there is political stability. no dialogue.
He said, "I invite all parties, including the PTI, to talk. Politicians should respect each other and become role models. There is no need to be disappointed in the current situation. I assure you that Pakistan will not pay us. I hope that in a few days the country will move towards economic stability.
The Speaker of the National Assembly further said that Islamabad chamber is the most beautiful of all the chambers in the country, I assure you that I will play a role in solving the problems of the business community, no society can be complete without the business community. a watchful eye on the economic system.