News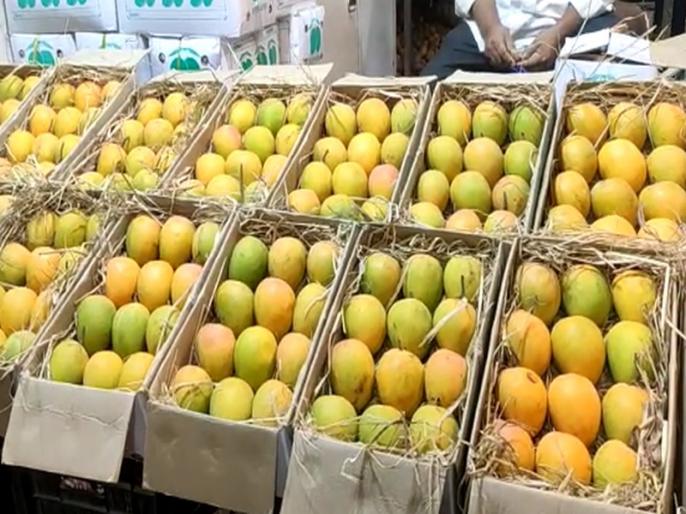 Mumbai: Everyone's favorite hapus has entered the mango market. Hapus mangoes from Konkan and Karnataka have arrived at Mahatma Phule Mandai, Corford Market. Ordinary people buy mangoes in summer after waiting all year round. And they expect you to get it at the right price. However, the prices of mangoes have gone up due to lower inflow of mangoes as compared to every year. Therefore, there was a sparse crowd in the market to buy mangoes.
The prices of mangoes are 7 to 8 thousand per 5 to 6 dozen boxes. And the rates are 1000 to 2000 per dozen. Orchards have been damaged due to unseasonal rains in Hapus producing district. As a result, mangoes have become more expensive and consumers are buying less mangoes due to inflation, say mango sellers.
Web Title: Popular hapus mangoes enter the market; But due to low income, prices went up
Get Latest Marathi News , Maharashtra News and Live Marathi News Headlines from Politics, Sports, Entertainment, Business and hyperlocal news from all cities of Maharashtra.
.