News
Veteran Marathi theater actor Pradeep Patwardhan passed away on August 9, 2022 due to a massive heart attack. He breathed his last at his residence in Girgaon. No one thought that Pradeep, who worked till the previous day, would suddenly leave the world. After his departure, Marathi film industry actors and fans also paid emotional tributes by reliving his memories. He was cremated in the graveyard at Girgaon on August 9. His college friends Vijay Patkar and Jaywant Wadkar were also present at that time. Both of them had brought up the memories of their beloved Patla for many years. Suvarnareha Jadhav, the former wife of Pradeep Patwardhan and son Sritej Patwardhan, shared an emotional post after seeing this love from friends and family and the audience.
A post written by Suvarnareha after the death of her husband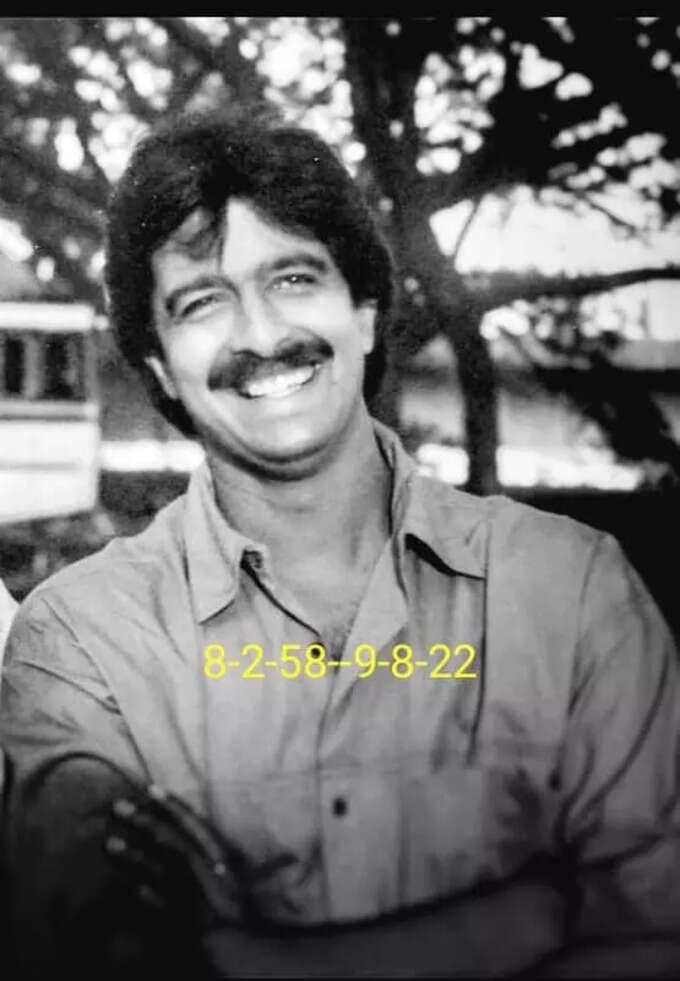 Shritej thanked everyone saying that we are indebted to all those who gave patience and comfort during this sad incident. Suvarnareha also said that Pradeep is her best friend. Sharing a Facebook post, Suvarnareha wrote, 'It is with a heavy heart that I announce the passing away of my son Sritej's father and my ex-husband Pradeep Patwardhan on August 9, 2022. Pradeep was a good father and also a very good friend of mine.
After the death of his father, Sritej let his emotions wait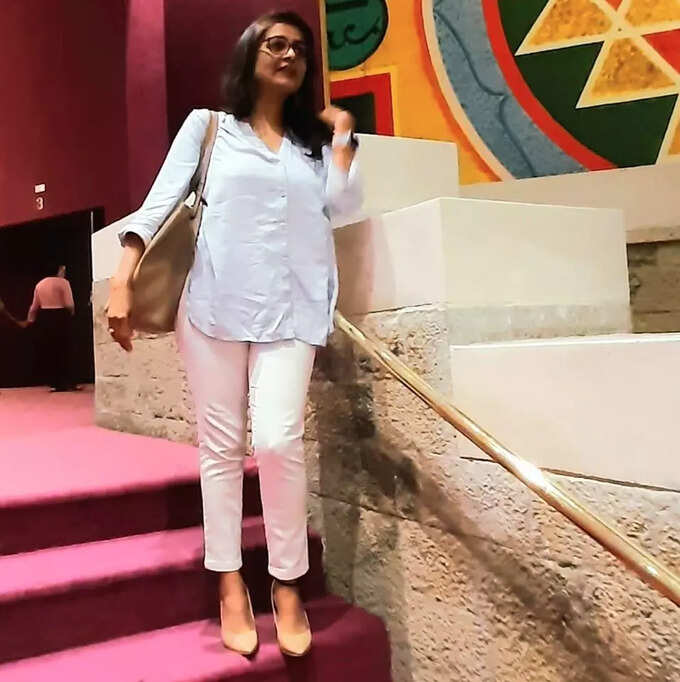 As a successful and talented actor, he left a lasting impression not only in theater and cinema but also in the hearts of his loved ones. He left us too soon. Anyway, he will always be remembered.' On this occasion, Pradeep's son Shritej shared his feelings after the death of his father by sharing a post. Shritej wrote, 'Deeply saddened to inform that on 9th August 2022 at around 7 am, my father Pradeep Shantaram Patwardhan passed away suddenly due to a massive heart attack at his residence in Jhavbawadi, Girgaon.'
Active even at the age of 65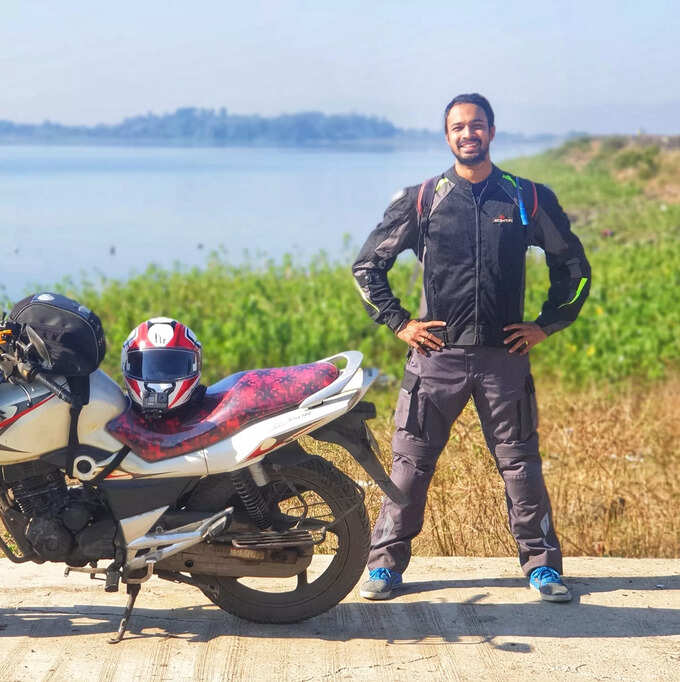 He was cremated the same day at 3 pm in the crematorium at Chandanwadi, Girgaon. He performed all these rituals as his only son with his family members present. My father's sudden departure was a shock to everyone. Even at the age of 65, he was very active. He did not have any disease. Just the day before, he was the judge of a drama competition.
The Show Must Go On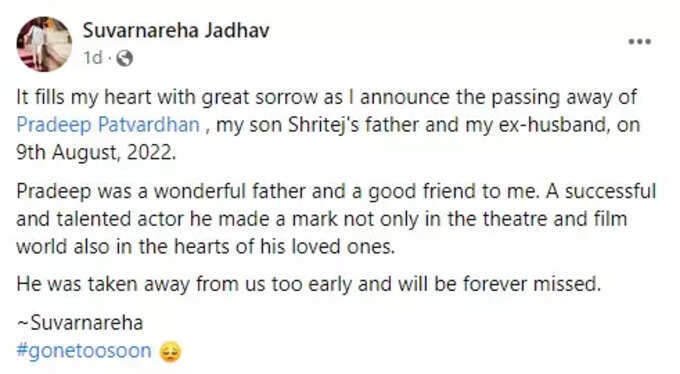 I, my son Sritej Patwardhan, my wife Nikita Patwardhan, my mother Suvarnareha Jadhav and my uncle Sudhir Shantaram Patwardhan are indebted to all those who have been directly and indirectly present during this tragic event that has befallen us. My father had an absolute love for his profession and acting. He always served the theater with enthusiasm. I am sure that his thoughts will guide all of us going forward because, 'The Show Must Go On.'
He followed his mother's word all his life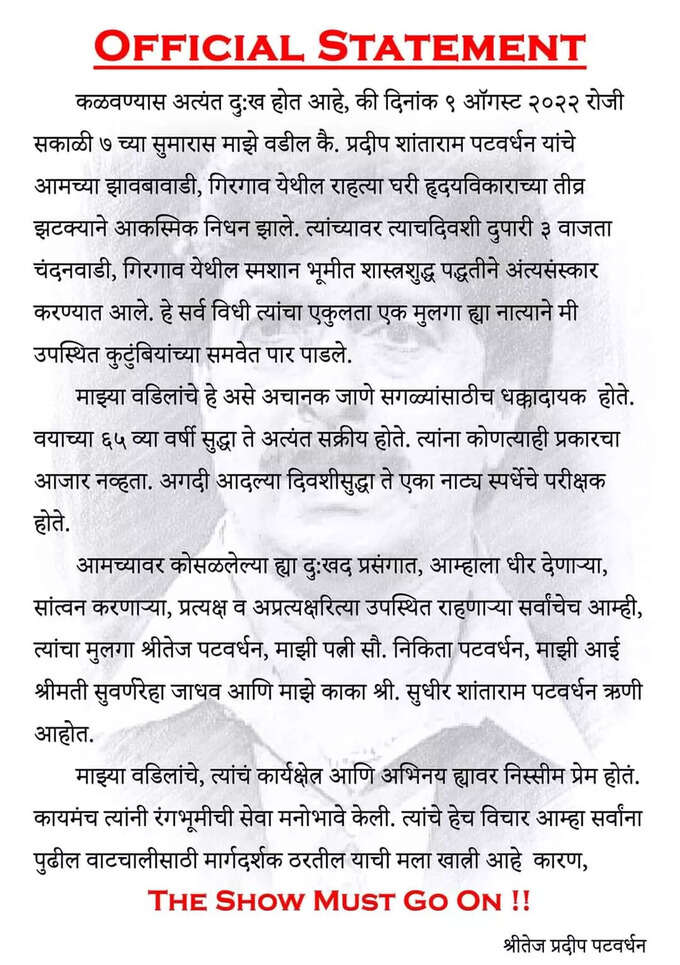 Pradeep Patwardhan was very close to his mother. On the advice of his mother, he worked all his life and also did drama. He was often sad that he did not have a mother to see his work. Pradeep turned a blind eye to many things that people said. But he did the three things his mother told him throughout his life. He obeyed his mother like a child. Pradeep cherished those three things till his last breath: not to quit his job, not to quit drama and not to quit making people laugh.
A man who lived theatre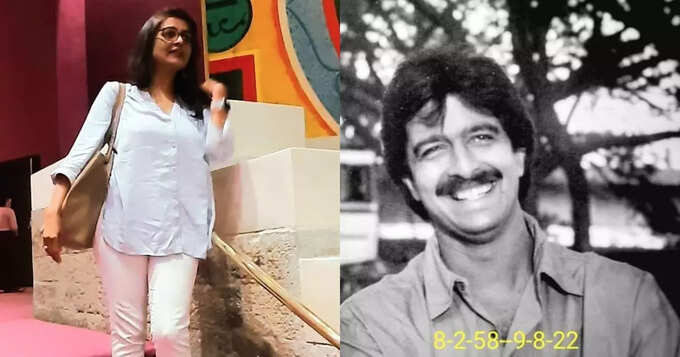 It will not be a lie to say that he is an actor born in theater. His play 'Moruchi Mavashi' was especially popular. Apart from this, the role of 'Bhaiya Patil' in this play is a special favorite of the audience. His interesting roles in the movies 'Navra Maja Navsacha', 'Lavu Ka Laath' always made the audience laugh. His roles in Ek Phul Char Haaf (1991), Chashme Bahaddar, Gholl Bereez, Dance Party, Me Shivajiraje Bhosle Boltoi, Ek Shodh, Police Line, and Two Three Four, Journey Premachi, Paris, Thank You Vitthala were particularly popular.
.