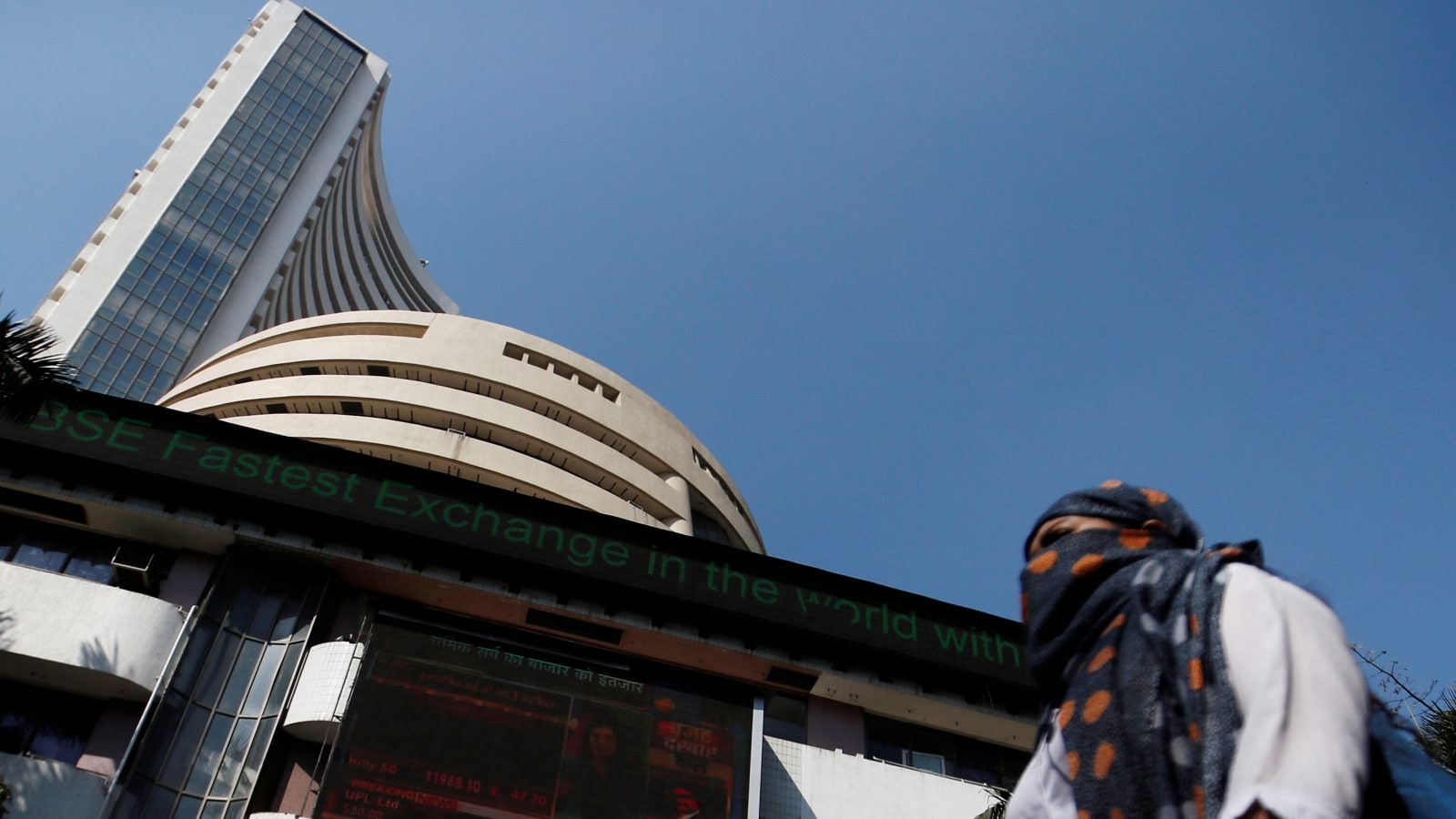 News
The benchmark Sensex and Nifty indices started with optimism on Friday morning, tracking the strength in US markets overnight and Asian markets this morning. At 09:16 GMT, the Sensex rose 526.66 points, or 1.01 percent, at 52792.38, and the Nifty rose 163.50 points, or 1.05 percent, at 15,720.20.
Top Gainers and Losers
IndusInd Bank, Axis Bank, SBI, ICICI, Bajaj Finance, Wipro, Tata Steel and Ultratech Cement led the gains on Sensex, while Nestle and HDFC were the only losers.
global signals
Asian markets jumped in trading on Friday, tracking Wall Street gains, as investors weighed the risks of inflation and a global recession. The MSCI Asia Pacific Index of shares outside Japan rose 0.96 percent.
Tokyo's main Nikkei index opened flat on Friday in cautious trading after Wall Street's gains, as investors weighed the risks of inflation and a global recession. The benchmark Nikkei 225 index rose 0.04 percent, or 11.14 points, at 26,182.39 in early trading after floating between positive and negative territory, while the broader Topix index fell 0.22 percent, or 4.05 points, at 1847.69.
Stocks in global markets rose on Thursday with US Treasury yields falling to their lowest in two weeks, while copper was at 16-month lows as investors worried about a possible global economic slowdown. The Dow Jones Industrial Average rose 194.23 points, or 0.64 percent, to 30,677.36 points, the Standard & Poor's 500 increased 35.84 points, or 0.95 percent, to 3,795.73 points, and the Nasdaq Composite added 179.11 points, or 1.62 percent, to 11,232.19 points.
Read all the latest news and breaking news and watch the best videos and live TV here.
.