Migmg news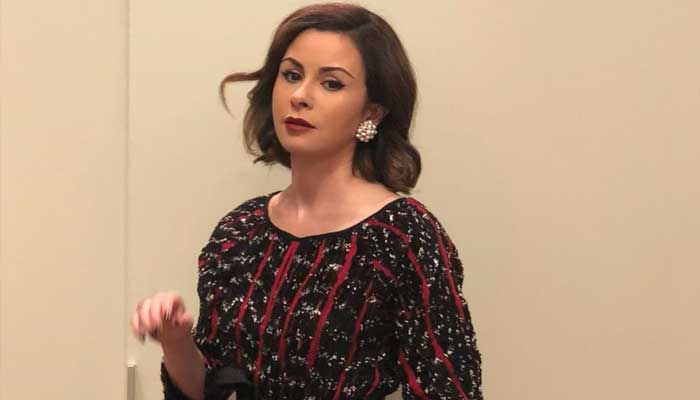 Sheikh Al Zain Al Sabah of Kuwait was sworn in as ambassador to the United States on Monday.
Sheikha Al-Sabah graduated from Boston University with a BA in Communication in 1996.
He also holds a master's degree in film from the University of Southern California.
He has received several awards for his work in journalism and media production.
In 2009, Sheikha Al-Sabah produced the film America, which was nominated for 19 international awards, winning 9 awards.
In 2013, he worked as an undersecretary in Kuwait's Ministry of Youth Affairs, where he established the country's first short film production fund.
.