Migmg news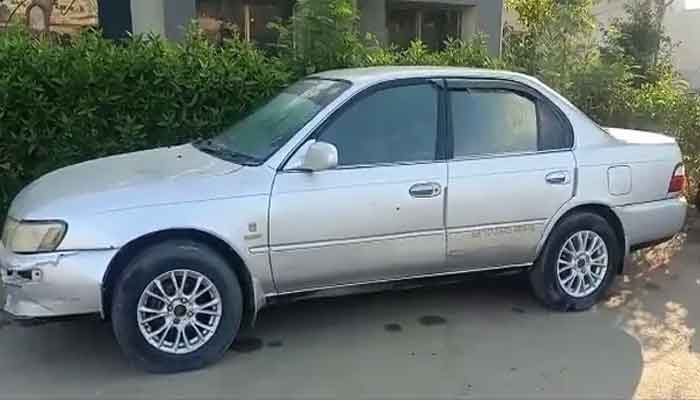 During the investigation into the attack on the Karachi police chief's office, important developments regarding the vehicle used by the terrorists came to light.

The owner of the showroom in which the vehicle used by the terrorists to attack the Karachi Police Office (KPO) was located has come forward.
The KPO raid investigation team recorded the statement of Ashfaq, the salon owner.
According to investigative sources, Ashfaq, the owner of the showroom, says he last sold the car in 2016 to a person named Shafiq, a resident of Quetta, but his documents are missing.
Sources say that information is also being received about a person named Shafiq.
Remember a few days ago in a terrorist attack on KPO located on Shaara Faisal in Karachi 5 policemen including 2 policemen and a Rangers officer were killed while 3 terrorists were killed.
.