Strong reaction to the article against hijab in the Medical Association Journal of Canada
The growing trend of Islamophobia around the world is not going away. Even the educated and professionals of the big developed countries have not been spared from this wave of hatred.
In Canada, the Canadian Medical Association's Journal (CMAJ) has strongly criticized the hijab of Muslim women.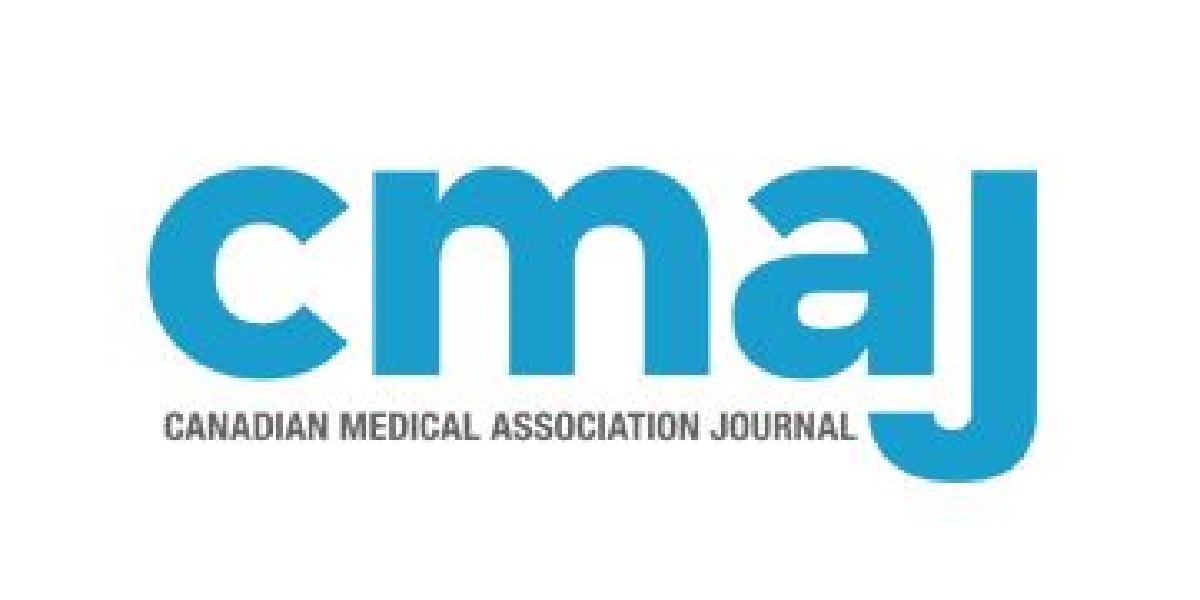 Following the backlash, the online version of the article was removed from the Canadian Medical Association Journal's website and a statement was issued acknowledging that the article's editorial process was flawed and biased. The general administration has apologized to the readers and Muslims living in the country.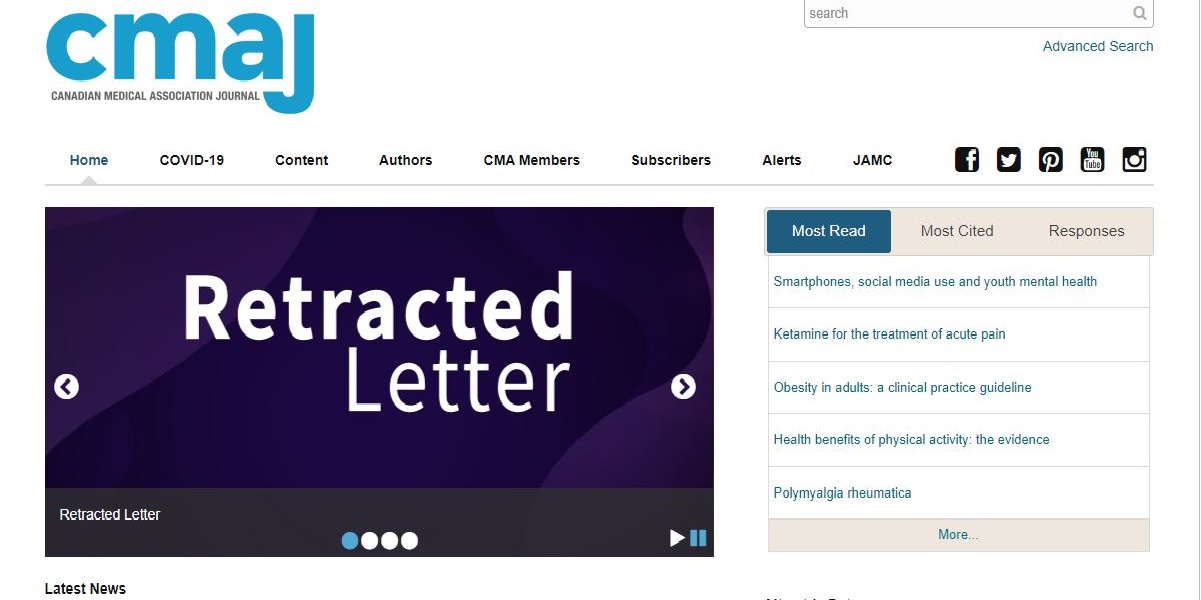 CMAJ is formally retracting the letter by Dr. Emil, which did not contain appropriate subject matter for publication by the CMAJ.

Read the full statement from @KirstyPatrick, interim editor-in-chief, CMAJ: https://t.co/EBVTaSenXb pic.twitter.com/t9eH6NL2Jv

– CMAJ (@CMAJ) December 23, 2021
In a previous issue of the Canadian Medical Association Journal, Dr. Sheriff Aimal, a pediatric truck surgeon, criticized the image of a girl in hijab on the cover of the journal, calling it misleading and saying that headscarves (hijab) children Is a source of coercion and abuse.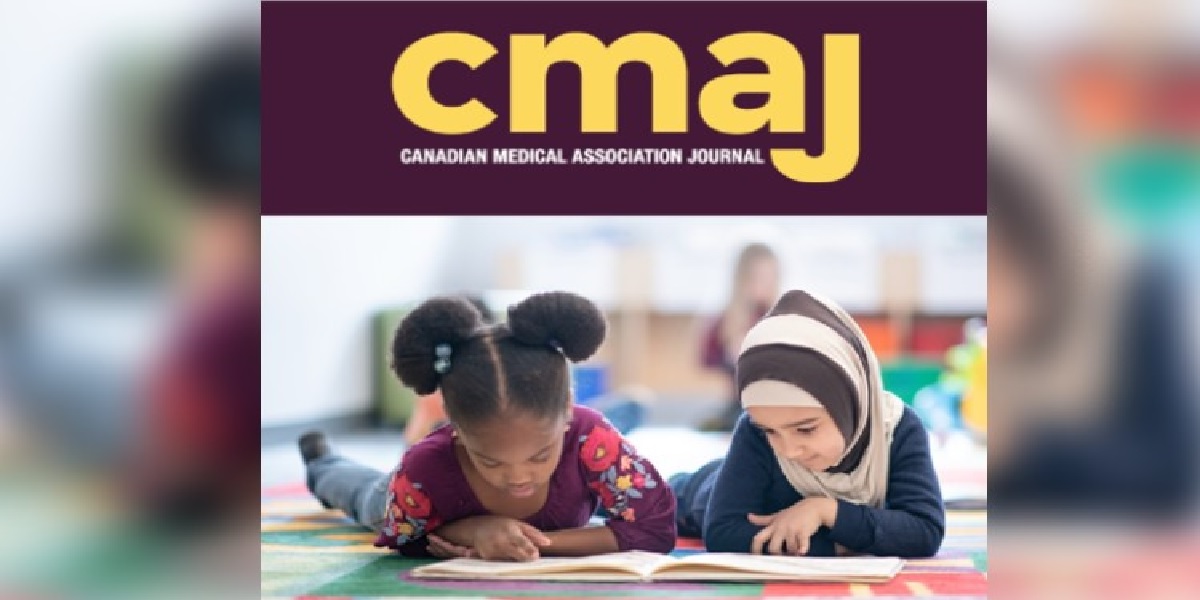 Some non-governmental organizations, including the National Council of Canadian Muslims, the Canadian Muslim Advisory Council, and the Canadian Muslim Medical Association, also criticized the article for being Islamophobic, urging the Canadian Medical Association Journal to release the offensive material. Remove immediately.
Dr. Kirsten Patrick, Editor-in-Chief of the Canadian Medical Association Journal, said that after the publication of the article, he was met with a backlash from many organizations and individuals, to which he apologized for withdrawing the article.
I take full responsibility for publication of this letter. I am sorry for the harm that it has caused. I was moved to publish it following a call with Muslim women physicians who objected to an image CMAJ had used that evoked their trauma of being forced to cover up as children. https://t.co/BTmLVw3ccD

— Kirsten Patrick (@KirstyPatrick) December 21, 2021
Dr Kirsten said the lack of representation of the Canadian Muslim community in the academy was a shortcoming that needed to be addressed. She sincerely apologizes for hurting the feelings of many people, including her peers and students, with this article and accepts full responsibility for this mistake.

news from دنیا