Migmg news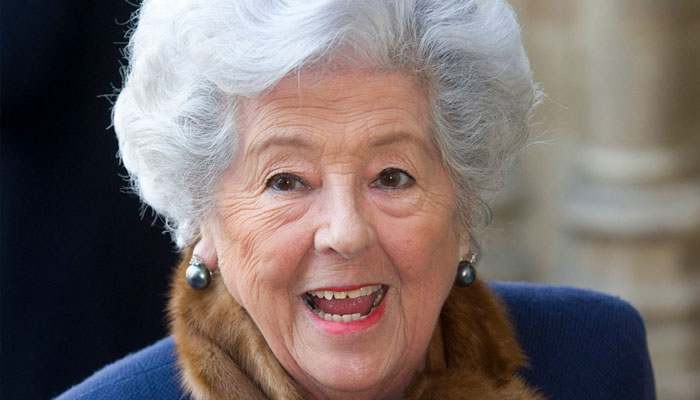 The first female Speaker of the British Parliament has died at the age of 93.
According to the media from London, after her death, the current Speaker of Parliament Lynsey Hoyle said that Betty Boothroyd was not only an impressive woman, but also an impressive politician.
"I am proud to call Betty Boothroyd a friend," he added.
.