Migmg news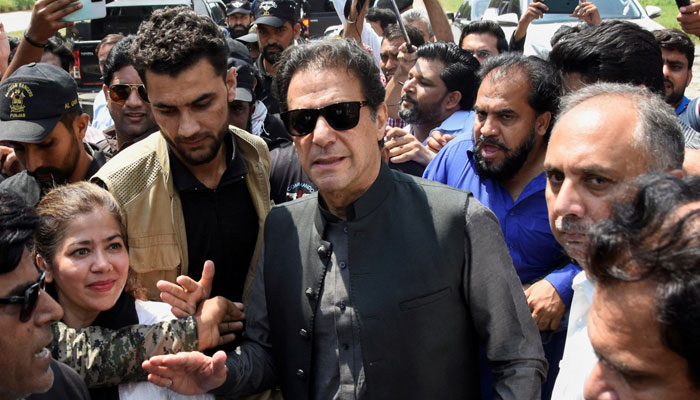 The Lahore High Court ordered Tehreek-e-Insaf Chairman Imran Khan to appear in court at half past four.
Lahore High Court Justice Tariq Saleem is hearing the Zaman Park police operation and petitions against Article 144 in which IG Punjab and Advocate General Punjab appeared in the court.
At the beginning of the hearing, Imran Khan's lawyer Ishtiaq Chaudhry read out the TORs raised by the PTI chairman.
To this, Justice Tariq Salim said that redraw this agreement, its language is not correct, this wording of TOR is not correct.
The court said this is a settled law, we cannot stop the investigation.
Imran Khan's lawyer told the court that his client is ready to come and arrange police security.
Later, the court summoned Imran Khan at 4:30 am.