Migmg news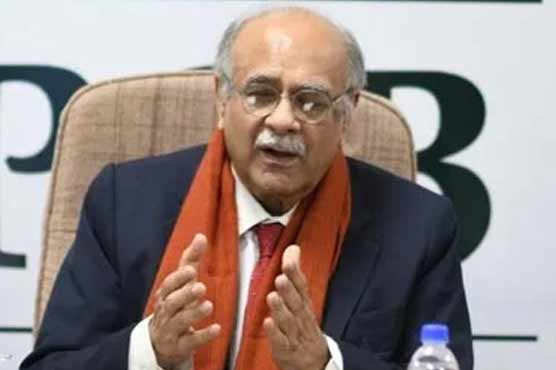 Lahore: (Web Desk) Najam Sethi, the head of the Pakistan Cricket Board, said that the PSL matches will be held in Lahore on Sunday and Monday and consultations are on for the remaining matches.
Najam Sethi said that the first 2 matches of Pakistan Super League 8 will be played at Gaddafi Stadium as per schedule and other matches will be decided later.
It should be noted that the caretaker government has sanctioned Rs 25 crore for PSL in Lahore while PCB will give Rs 25 crore for the arrangements.
According to the sources, the negotiating team of the transitional government will meet again today with the PCB representatives, the meeting will probably take place at the Gaddafi stadium after some time.