Migmg news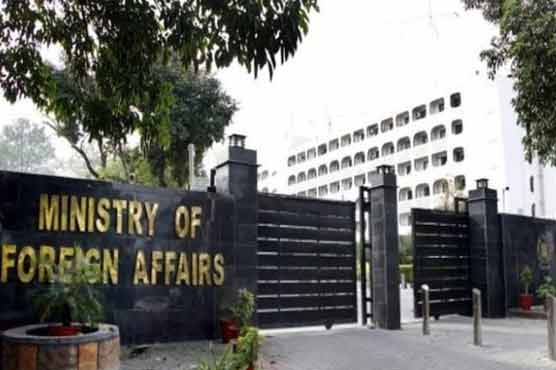 ISLAMABAD: (Web Desk) Foreign Office spokesperson said that the Foreign Minister did not keep any gift with him and deposited all the gifts in Tosha Khanna of the Cabinet in full compliance with government policy.
A Foreign Office spokesman said in a statement that according to government policy, all gifts are deposited in Tosha Khanna.
A Foreign Office spokesman said the foreign minister had not retained any gifts, but some gifts, which the Cabinet Office said were worth less than 30,000, had been returned under established procedure.
It should be remembered that for the first time in the history of the country, the federal government has made public the record of Tosha Khanna's gifts since 2002.
From 2002 to current month 2023, Tosha Khanna's gift record has been published, which includes the details of Tosha Khanna's gifts to the President, Prime Ministers and Federal Ministers. In this year 2023, the current government received 59 gifts.