Migmg news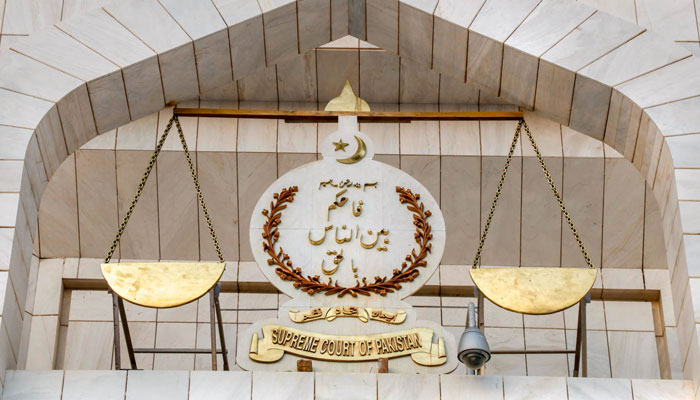 Cases pending in the Supreme Court have decreased.
According to the announcement of the Supreme Court, the number of pending cases in the Supreme Court decreased to 52 thousand 450, and previously the number of pending cases was 54 thousand 735.
The announcement states that during the period from February 2 to 25, 2023, 24 thousand 303 cases were resolved and 22 thousand 18 new cases were submitted during the same period.
The statement said 2,285 cases were dropped between February 2 and February 25, the highest number of cases resolved since 2018 on an annual basis until the end of February 2023.
.