Migmg news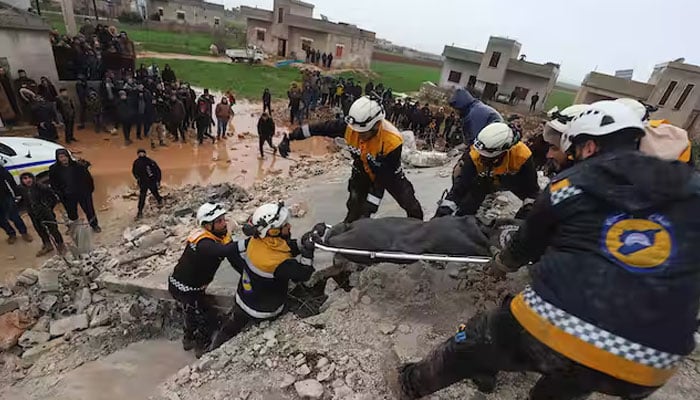 The rescue team of Pakistan Army will reach home from Turkey this morning after the successful rescue operation.
They sent the deputy governor of Istanbul and various government officials to the airport in Istanbul.
It should be noted that a 35-member contingent of the Pakistani army reached Turkey first to help the victims of the earthquake.
.