Migmg news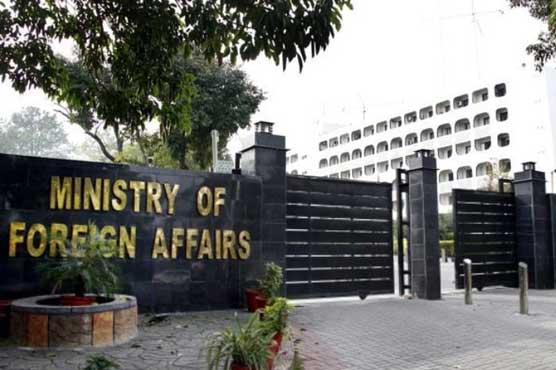 Islamabad: (Web Desk) According to the Foreign Office spokesperson, the two Pakistani nationals who were released from Guantanamo Bay have returned to their homeland.
According to the spokesman of the Foreign Office, Mohammad Ahmed Rabbani and Abdul Rahim Ghulam, imprisoned in the Guantanamo prison, were released yesterday.
According to the spokesperson, the Ministry of Foreign Affairs has carried out full interagency coordination for the return of the two Pakistanis. We are happy that the Pakistanis have returned to their families.