Migmg news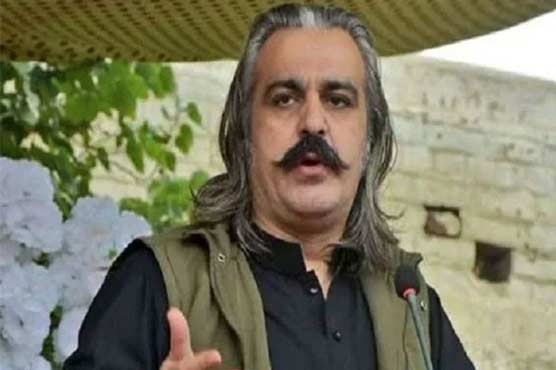 Islamabad: (Web Desk) The District and Sessions Court Islamabad has canceled the arrest warrant of Ali Amin Gandapur without bail in the case of vandalism during the long march of Tehreek-e-Insaf.
Civil Judge Rana Mujahid Rahim quashed Ali Amin Gandapur's warrant in a case filed at Margalla police station related to vandalism during PTI's long march.
Ali Amin Gandapur's lawyer Raja Zahoor argued in court that the investigating officer in the Islamabad High Court had said that the accused was not wanted, Ali Amin Gandapur was not even named in the case registered at the Margalla police station, the Islamabad High Court ruled. with the app..
The court canceled Ali Amin Gandapur's order due to the High Court decision and adjourned the hearing of the case to April 12.