Migmg news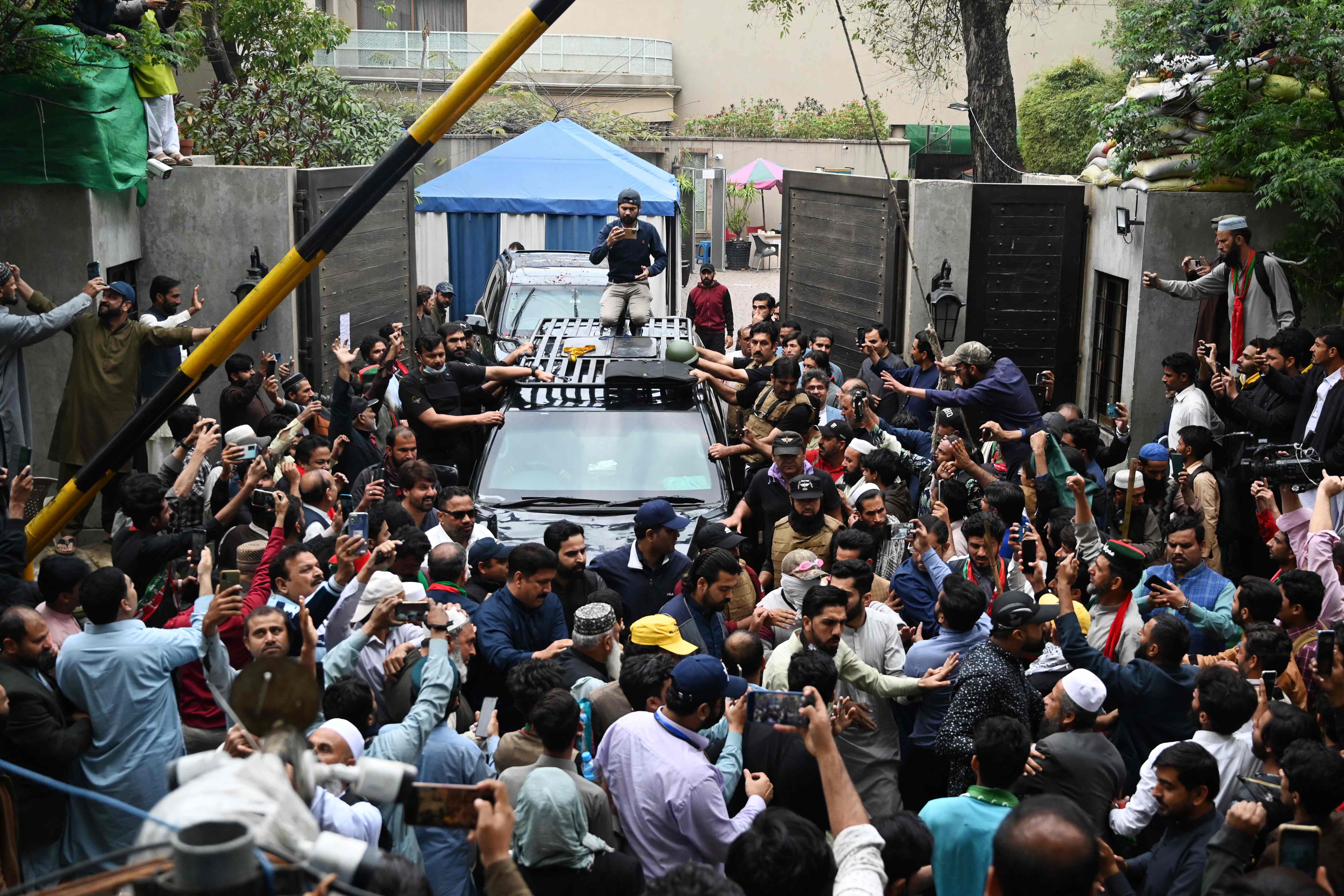 In the Tosha Khanna case, the arrest warrant for Pakistan Tehreek-e-Insaf chairman Imran Khan was canceled until he could be charged, and the hearing of the case was adjourned to March 30.
After the fight between PTI workers and the police and the tear gas, the Tosha Khanna case was heard in the court of Additional Sessions Judge Zafar Iqbal.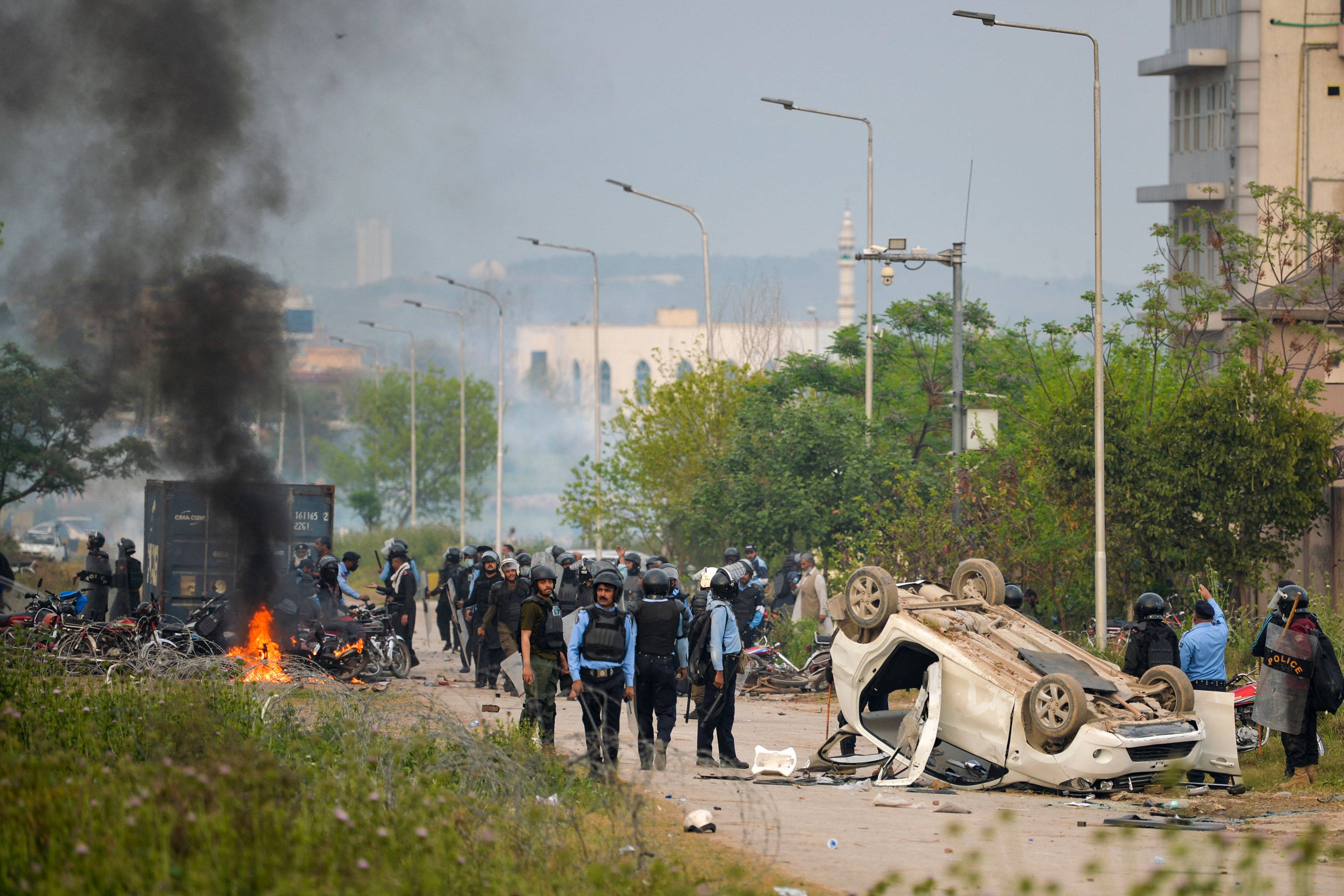 Imran Khan left Islamabad for Lahore without appearing in court.
On the occasion of Imran Khan's appearance in the court complex, a large number of PTI workers also tried to enter the court, after which the police accused the PTI workers.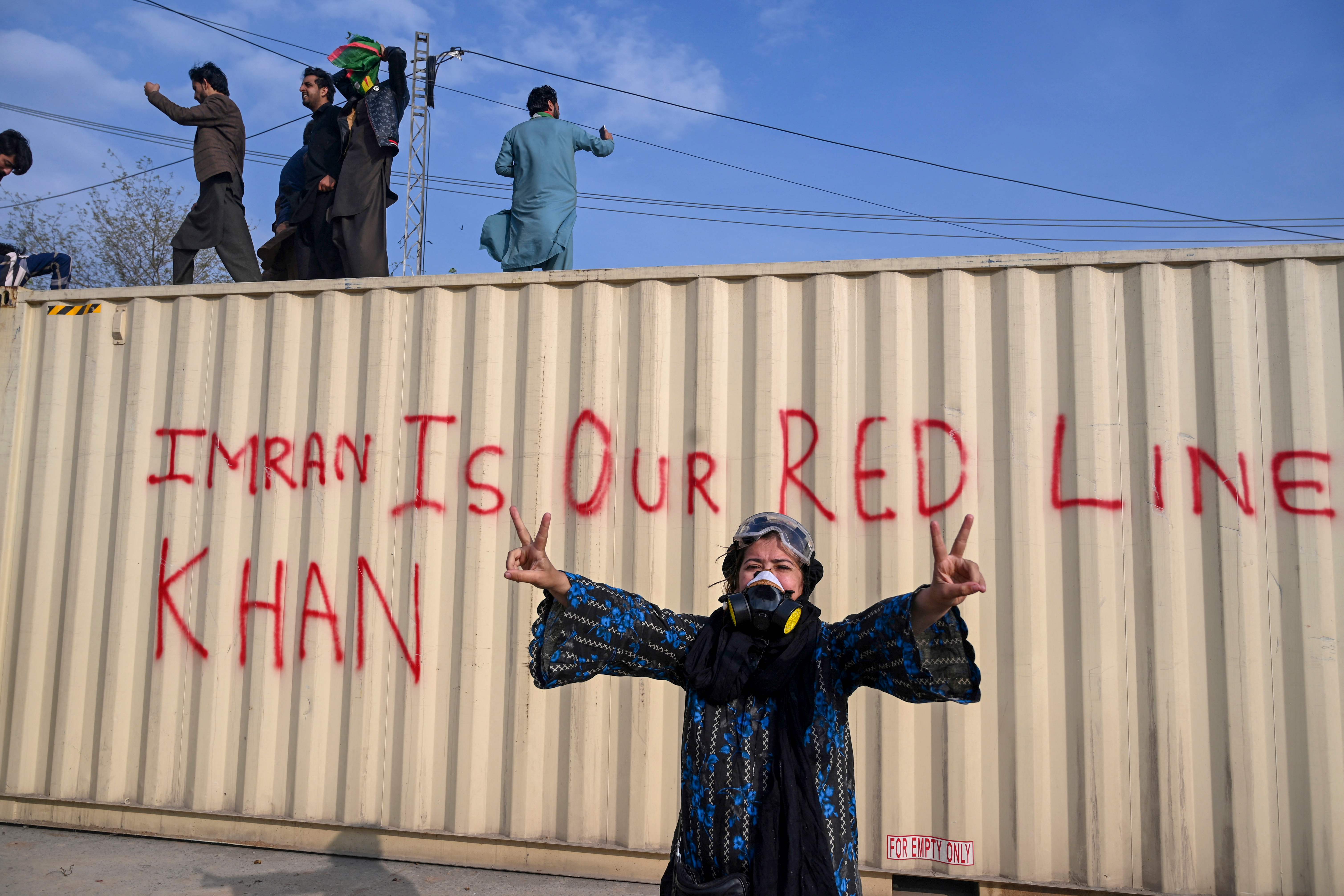 At the same time, PTI workers broke the door of the court complex, and the angry workers threw stones at the police, and 10 motorcycles parked outside the court premises were set on fire. Also, the vehicle was damaged and the vehicle overturned.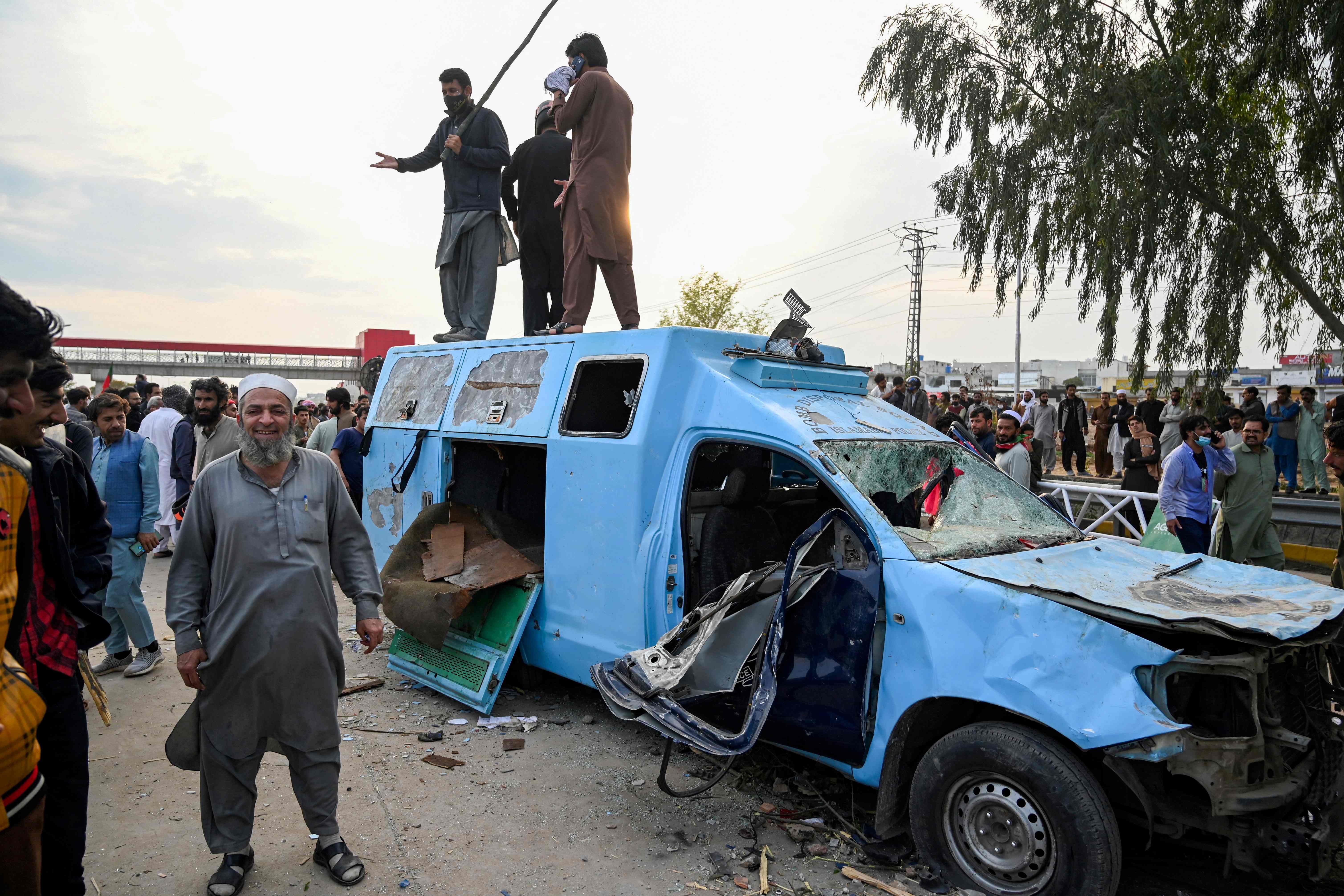 On behalf of Imran Khan's lawyers, a plea was filed in the court for immunity from Imran Khan's appearance in court and requested the court to allow Imran Khan to appear in the car itself, which was granted by the court.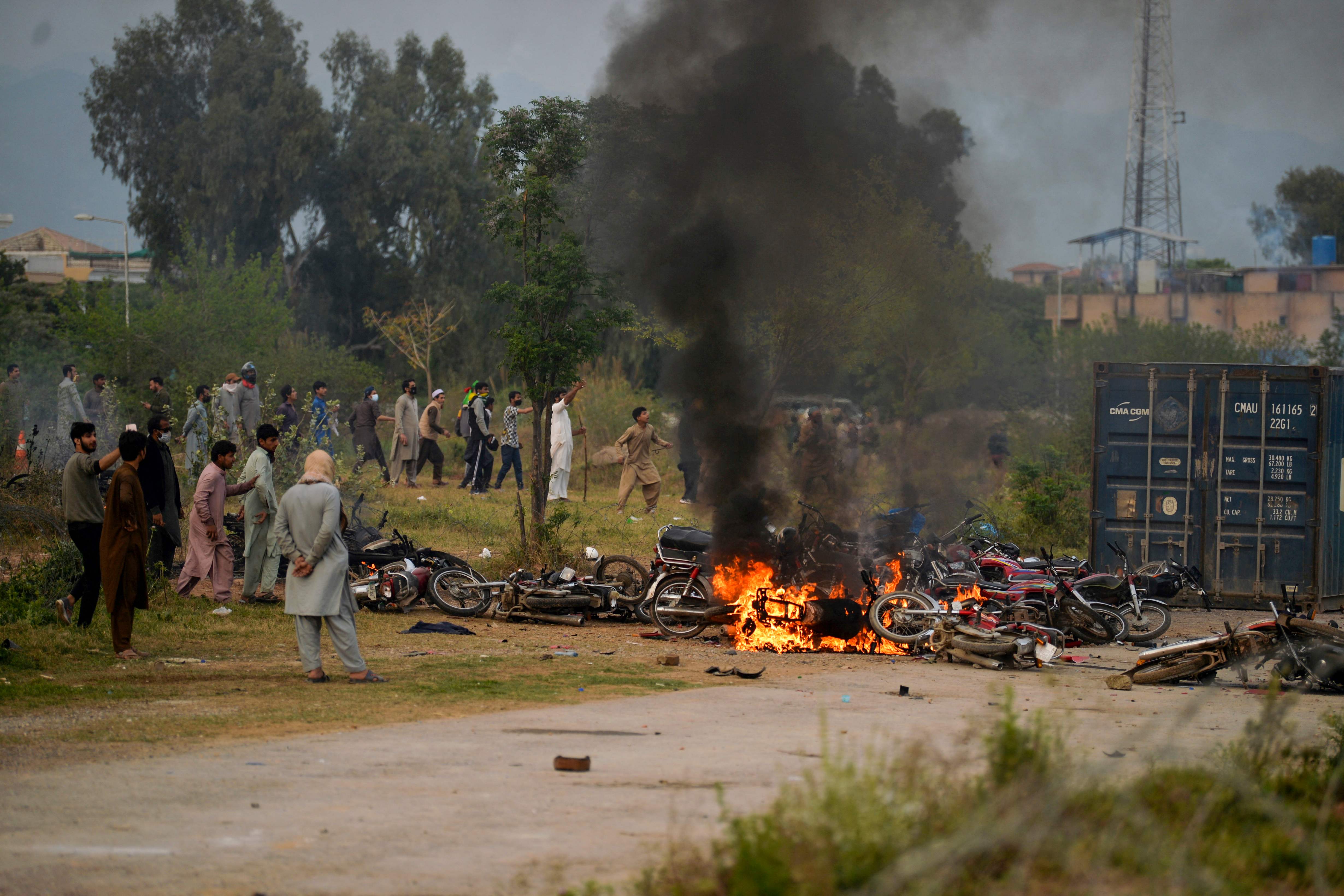 Meanwhile, the PTI chairman returned to the car after staying in the court for some time.
Sources say that Imran Khan did not attend today, while Shah Mehmood Qureshi claims that the legal process for Imran Khan's attendance is over.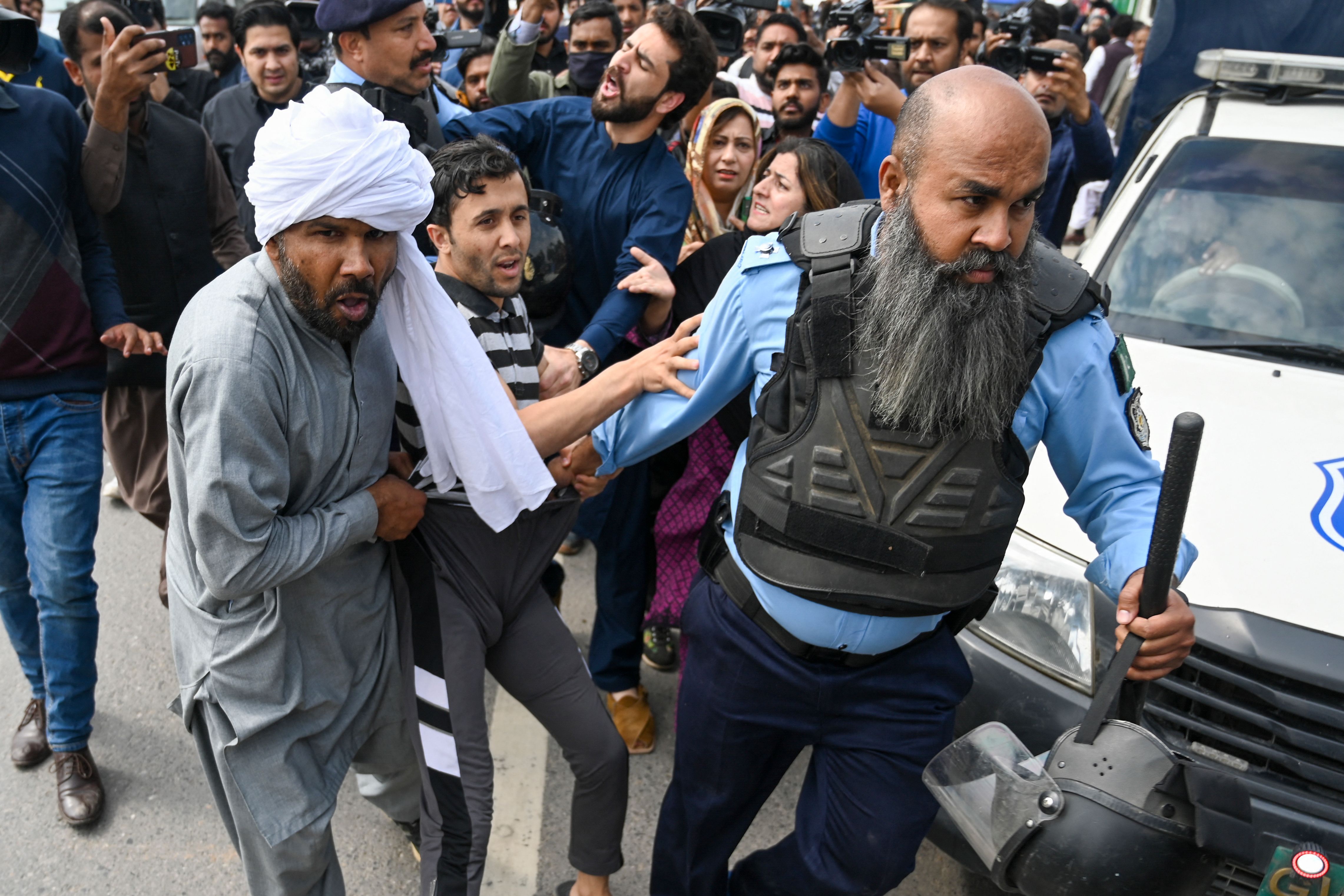 The Additional Sessions Judge adjourned the prosecution of Imran Khan in the Shahkhana case and canceled the PTI chairman's arrest warrant and adjourned the hearing of the case to March 30.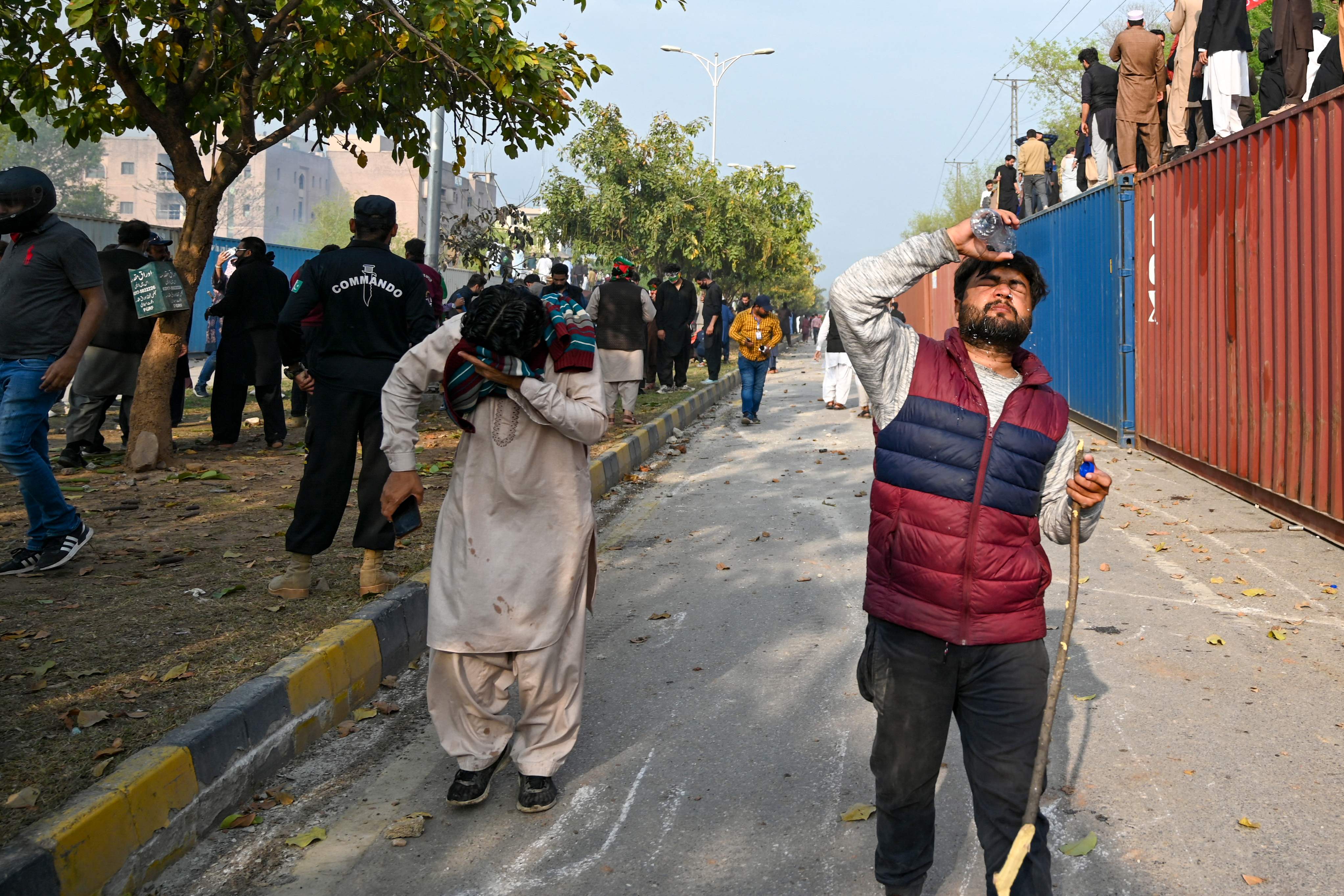 Justice Zafar Iqbal said that on March 30 there will be arguments on the admissibility of the case, Imran Khan will also be present on March 30, what will be the situation on that day is another matter.