News
You must have heard the words Virtual RAM, Expandable RAM or RAM Expansion technology. Although all these words seem different, they have the same meaning. You've probably heard of the extra RAM features after launching a new phone or shopping. Phones launched with 8 GB RAM often get 13 GB RAM performance. This extra 5 GB is called Virtual RAM or Expandable RAM. Currently all smartphone brands are offering RAM expansion technology in their handsets. Even low-cost smartphones now have the potential to increase RAM. This allows you to add extra RAM if the phone's RAM is full. This feature is very useful if the phone hangs. Let's learn more about this feature. (Photo credit – Freepik)
What is RAM?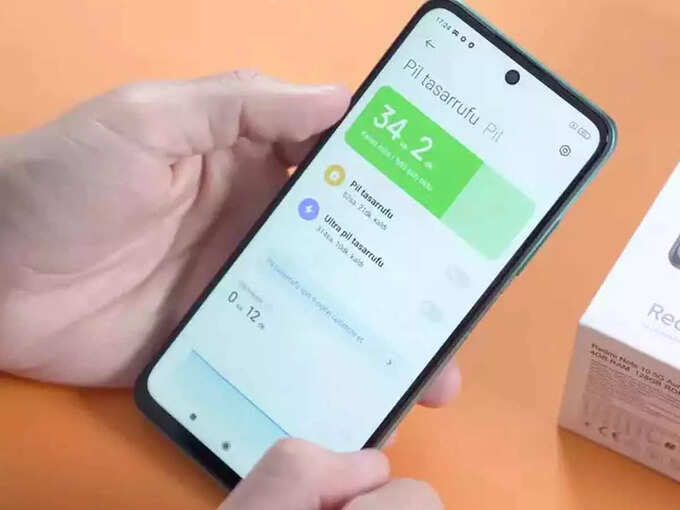 It is important to know what RAM is before virtual RAM. Simply put, when any app is installed in the phone, it is stored in the internal memory. After opening these apps, RAM is used for this. That is, any app in the phone works on RAM memory. Using multiple different apps at the same time, switching to another app in between is all handled by multitasking RAM.
Read: Not everyone will see profile photo, message will be deleted automatically; See how much has changed in WhatsApp
What is Virtual RAM?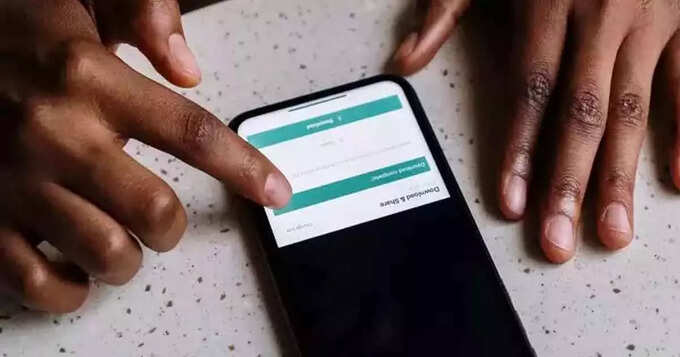 The more RAM memory your phone has, the easier it is to multitask. Having more space makes it easier to work. Games and apps with more storage are coming now. The phone needs to have more RAM to play such games. The system files of these games and apps are also large. So if the RAM of the phone is low then virtual RAM technology is used. Internal storage is used for processing if required.
Read: The much awaited Poco F4 5G launches in India, triple rear camera with 120Hz AMOLED display; The price is too low
How does virtual RAM work in a phone?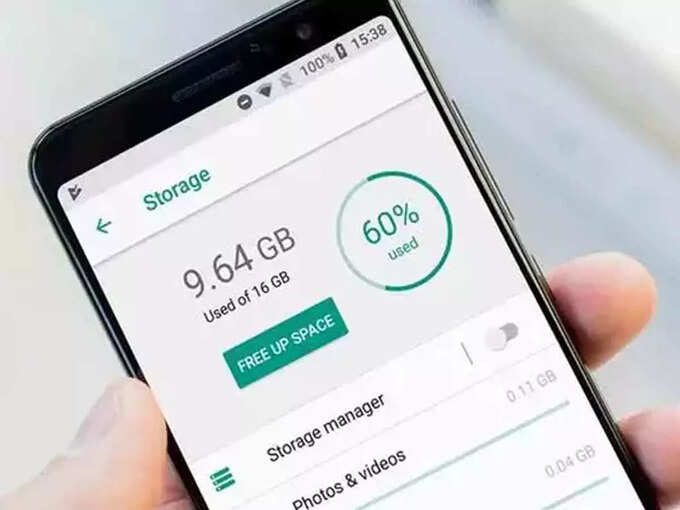 As you may have noticed, the phone's internal storage is used for virtual RAM. Many companies reserve a portion of the phone's internal storage for virtual RAM. This part is not useful for photos, videos and other files saved in the phone. If you run out of RAM while using the phone, that part of the internal storage works with RAM to make the processing smooth and fast. This way, the apps work on the extended RAM memory.
Advantages of Virtual RAM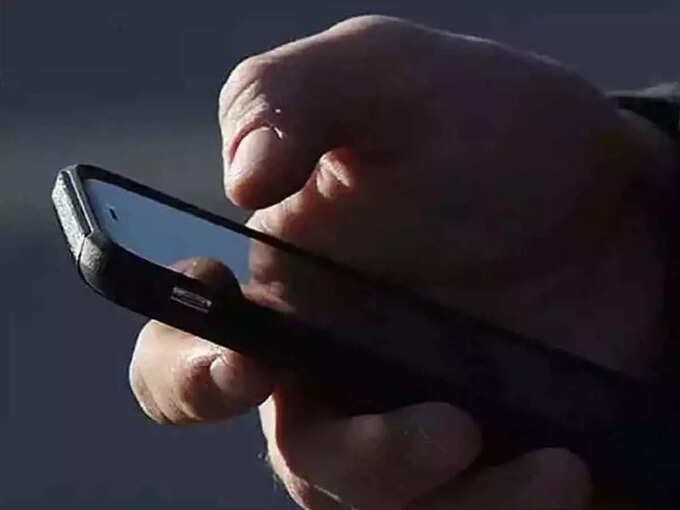 Everything that is done in a smartphone is done in a way with the help of RAM memory. All the activities including chatting on WhatsApp, social media, watching videos on YouTube and playing games are done with the help of RAM. If you have a lot of RAM in your phone, all these tasks can be done simultaneously and easily. However, it is difficult to work if the RAM is low. In this case virtual RAM increases the capacity of RAM by using internal memory. This way, all the work can be done easily without the phone hanging.
Read: Rs 13,000 discount on LG 32 Inch Smart TV, just take it home for Rs 8,000
.