Migmg news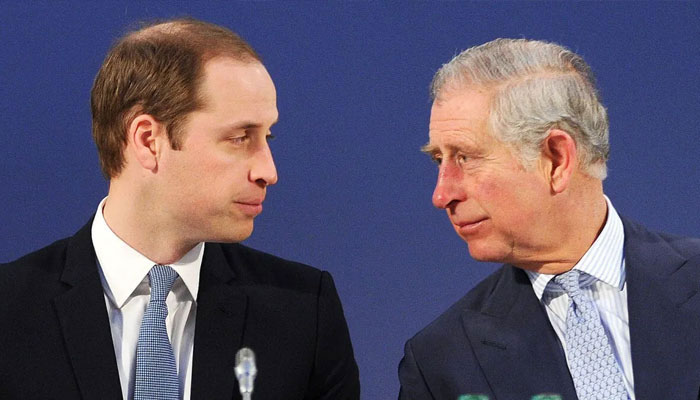 Prince Harry, who has split from the British family, has revealed the bitter exchange between King Charles and the Prince of Wales.
Prince Harry wrote in his book Spire that "at Clarence House, William said to his father: 'How can you allow foreigners on your staff to make up stories for the media'?"

He wrote that "papa, hearing this from William, immediately became alarmed and exclaimed that William had gone mad."
He went on to write: "Dad yelled at both of us just because if the press only carries bad news about us and all good news about him, that doesn't mean his crew is plotting anything but ours. There was evidence of this.
Prince Harry wrote that "reporters are giving us information from inside the newsrooms that this woman is selling us, but dad refuses to listen and has been very rude and rude to us."
He wrote that "Dad told us that if your grandma can have her people, why can't I have mine?"
.