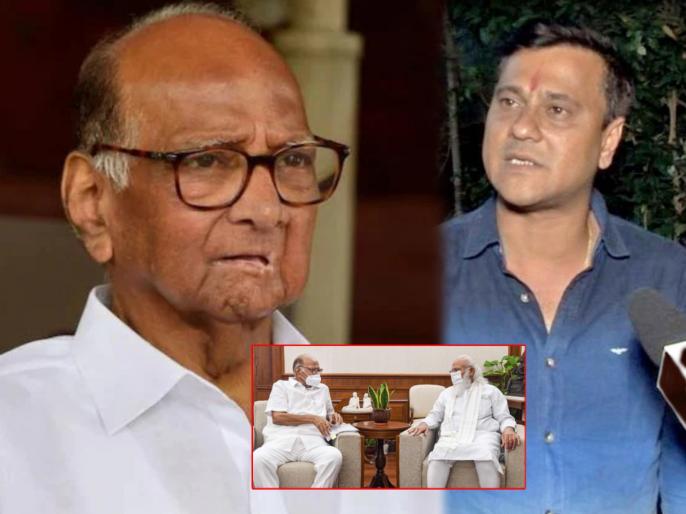 News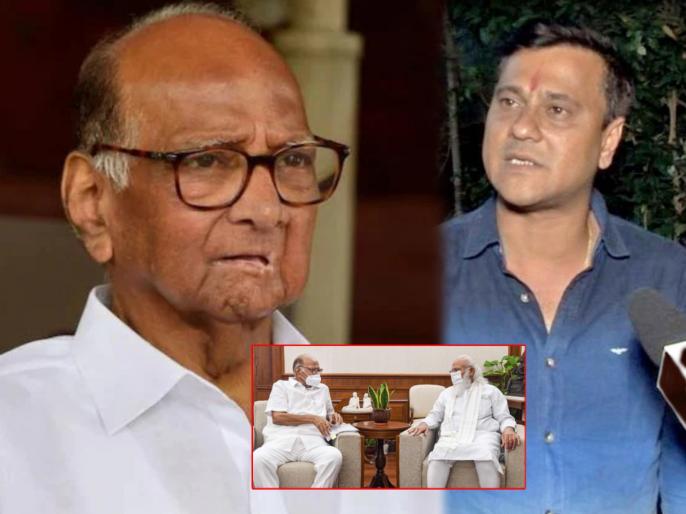 New Delhi: The meeting between NCP President Sharad Pawar and Prime Minister Narendra Modi on Wednesday raised eyebrows among many in political circles. The visit sparked political discussions. The visit was politically motivated in the wake of the arrest of NCP leader and Minority Development Minister Nawab Malik and the subsequent seizure of Shiv Sena Rajya Sabha member Sanjay Raut's assets by the ED on Tuesday. The three major leaders of the ruling Mahavikas Aghadi in the state are being investigated by the Central Bureau of Investigation (CBI) through Income Tax, ED and CBI. Ajit Pawar, Sanjay Raut and Nawab Malik were raided and their assets confiscated. From this, MNS has now hit hard.
The MNS has now reacted to the meeting between Prime Minister Narendra Modi and Sharad Pawar. MNS general secretary Sandeep Deshpande has lashed out at Delhi yesterday saying, "Save my nephew from ED". Deshpande tweeted about this from his Twitter account. In 1773, people in the castle heard the cry, "Uncle, save me."
In 1773, people in the castle heard the cry "Uncle save me". In a slightly different context, the cry "Save my nephew" was heard in Delhi yesterday.

– Sandeep Deshpande (andeepSandeepDadarMNS) April 7, 2022
"If you look at the history, in 1773 Shaniwarwada, I heard my uncle crying for help. In 2022, I heard my cry for help to save my nephew. In ED, I heard my cry for help to save my nephew. Save it. History repeats itself, "said Sandeep Deshpande while talking to ABP.
During the discussion with the Prime Minister, the three issues raised by Pawar put the BJP in the cage of the accused. Pawar raised three issues, namely, the heel on Raut's property, the delay in the appointment of MLAs in the Legislative Council by the Governor and the arbitrary conduct of Governor Praful Koda Patil in Lakshadweep. Pawar is said to have conveyed the message that the ruling Mahavikas alliance in the state will not split, but will run the government more strongly.
Web Title: MNS Sandeep Deshpande Reaction over sharad pawar and pm narendra modi meeting at delhi
Get Latest Marathi News , Maharashtra News and Live Marathi News Headlines from Politics, Sports, Entertainment, Business and hyperlocal news from all cities of Maharashtra.
.